An unbeatable selection of high-quality products and exceptional reward savings programs.
Incredible Savings on Your Favourite Products
Are you looking to save on your favourite products? You can find incredible deals on many of the products sold at PharmaChoice pharmacies across Canada. From clearance items and weekly flyer deals, to seasonal promotions, earning double the points and more, with PharmaChoice you are given the choice to save.
Hundreds of high-quality products available at considerably lower prices.
With Option+, you're given the chance to save money without compromising on quality. When you shop with PharmaChoice, you can take advantage of incredible prices on essential everyday living products from our Option+ brand. From cosmetics and beauty, to confection, health products, and more, you can experience the monumental value of Option+ products nearly every day. Explore the promotions, reward programs, and products below to learn more about what's available at your local PharmaChoice pharmacy.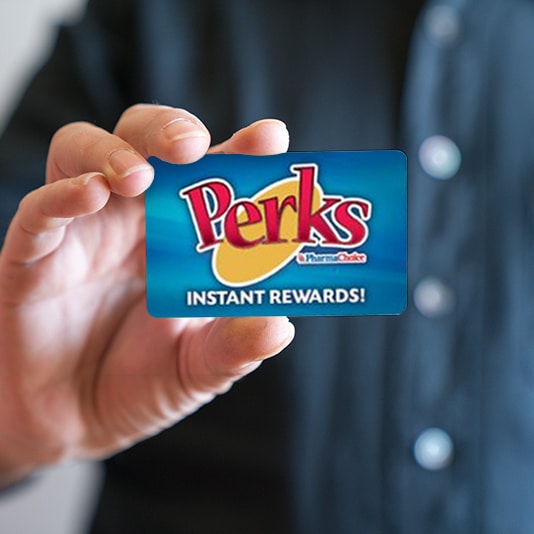 Making healthy living affordable.
Your local PharmaChoice pharmacy has all the essential health, wellness and at-home living products you need at prices that are both affordable and ideal. You have the opportunity to maximize your savings with the PharmaChoice Perks Rewards Program. Collecting perks and points with our reward program is easier than ever before. Speak with an expert at your local PharmaChoice pharmacy to learn how you can begin collecting perks. With PharmaChoice, Canadians have multiple ways to save.
Essential Health & Lifestyle Products
PharmaChoice pharmacies carry a wide selection of high-quality and affordable products for your daily life.
At PharmaChoice, we understand that you need certain products to achieve a great quality of life. Having the right health, wellness and at-home living products can help prevent illness, maintain your health and promote an atmosphere geared toward positivity and self-care.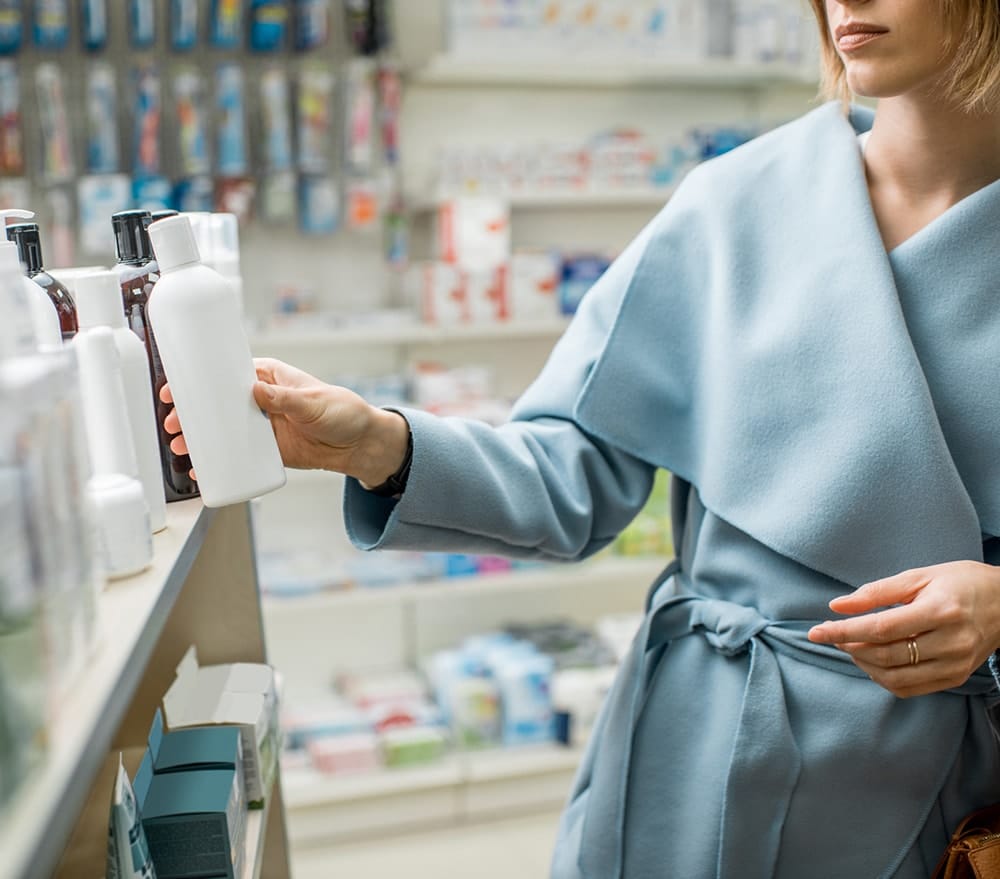 Over 800+ Locations
Acquiring essential products is easy and convenient, with hundreds of PharmaChoice locations found across Canada. From skin care and make-up, to cleaning products, medication, vitamins, and more – your local pharmacy has everything you need to live a well-rounded, healthy lifestyle.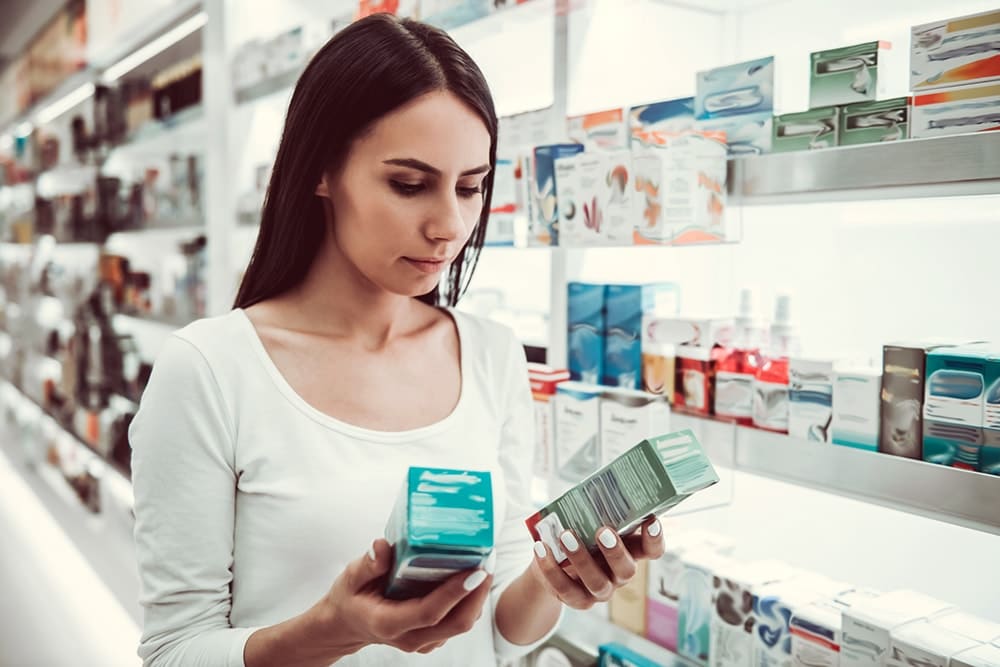 Industry-Leading Brand
The value of our Option+ brand is truly unparalleled. With Option+, you can enjoy the same incredible quality when it comes to the products you use, but at a considerably lower and more ideal price point. There's no doubt about it, Option+ is definitely giving bigger brands a run for their money.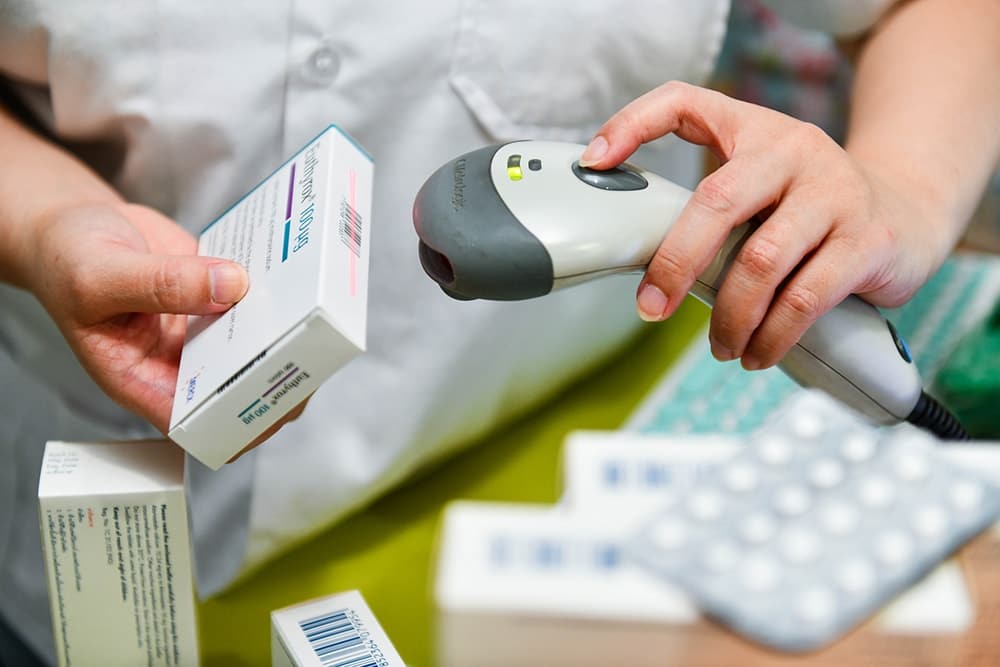 Affordable Prices
With Option+, PharmaChoice customers have access to their favourite products at prices that are affordable and reasonable. You should be able to care for yourself and your loved ones at a price that is comfortable for you.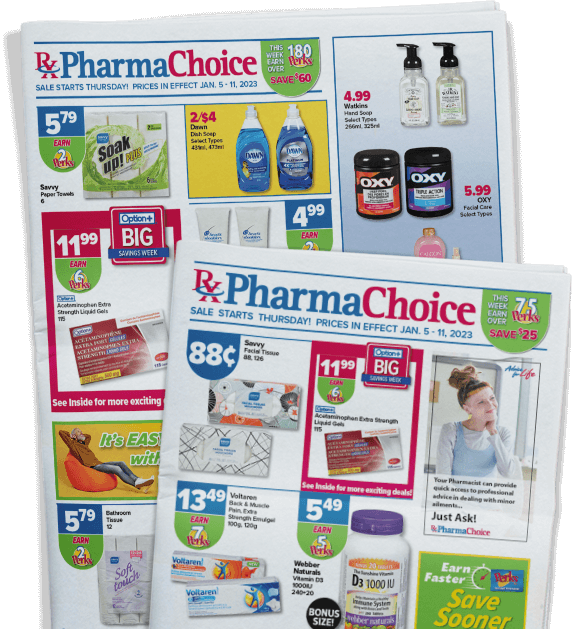 Don't miss out on these weekly deals!