Providing high-quality and convenient healthcare solutions without compromise.
Long-Term Healing and Recovery Solutions
You deserve to have the highest-quality of life possible. When healing from an injury or illness, you may require a number of solutions to help encourage a fast and long-lasting recovery.
Home Care Products and Support
Helping you throughout your road to recovery.
Don't let your health stand in the way of your quality of life. With the right home care products and long-term guidance, you can enjoy your road to recovery. Whether you're healing following a surgery or learning to live with a new health condition, your local PharmaChoice pharmacy can help you learn about the products and support that you need. Not only that, the home care solutions available at your local PharmaChoice pharmacy are both affordable and easily accessed.
Begin your road to recovery and adapt to a new way of living with help from the pharmacists at your nearest PharmaChoice. Your pharmacist can provide you with guidance and support, as you navigate through the products and solutions available to you.
Access a full range of products to meet your daily living needs.
Equip your home with the high-quality items and supplies you require to live at ease and comfortably within your own home. Here are some of the categories our products fit under. Learn more about our offerings by finding a PharmaChoice location near you.
Lifestyle Items for Around the Home
Bathroom, Bedroom & Kitchen Safety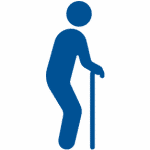 Lasting Lifestyle & Mobility Solutions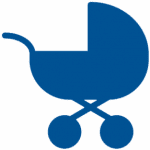 Maternity & Newborn Solutions
Self-Managed Recovery Care
Foot and Leg, Bracing and Diagnostics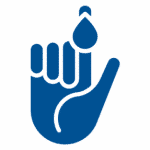 Diabetes Management Solutions
Sport Injury Prevention & Recovery