Better value at a good price, everyday.
Option+ gives you More For Less.
You shouldn't have to pay more for quality. Being a loyal customer with PharmaChoice gives you our best Option+ pricing.
100% Satisfaction Guaranteed
With Option+, you have access to hundreds of high-quality products at substantially lower prices.
 
From healthy snacks to pain medication, allergy relief to beauty supplies, we offer so much more!
 
When you shop at PharmaChoice, you're given the choice to save with Option+.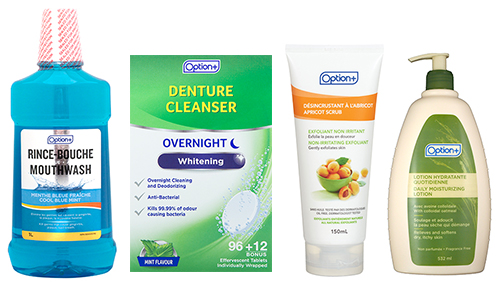 Improve Your Life and Health
Products known around the country that offer quality, affordability and value.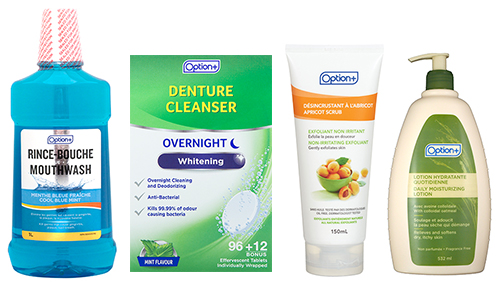 The experts at PharmaChoice agree, it feels great to save money! Just because a product is available at a lower price with Option+, doesn't mean that your savings have to stop there! These special prices can be used in combination with the PharmaChoice Perks Reward Program. For more information about these incredible ways to save, speak with one of the specialists at a PharmaChoice pharmacy near you.