Consultation with a Pharmacist
Easy access to information regarding your treatment plan.
You deserve to feel confident when caring for yourself or a loved one. This begins and ends with the complete understanding of the medication being used to achieve a better quality of health.
Prescription Consultations
Your pharmacist is available to help you.
Your pharmacist is a medication expert and can help you better understand and manage your prescriptions and over-the-counter remedies. They can help you choose the best brand or product for you, explain how it works, help you better understand the dosage, and explain the long-term treatment plan.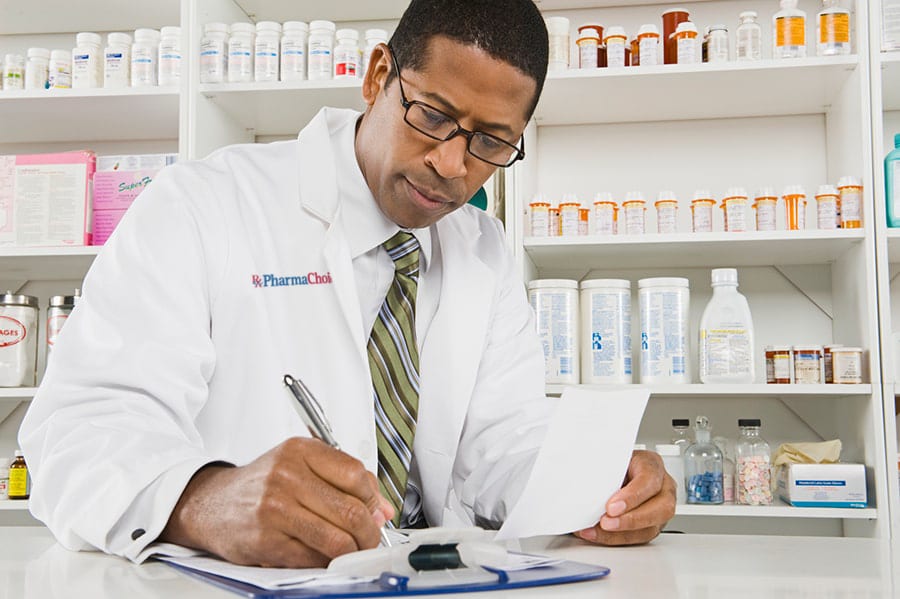 Questions to Ask Your Pharmacist
What should I know about this prescription?
Discuss the details of your prescription to ensure it's right for you. Ask for the name of your medication, both the brand and generic name. Your pharmacist will help you understand your medications and why you are taking them.
Are there any side effects?
Your pharmacist can help you better understand your medications, learn how to deal with any unwanted side effects and offer help with managing them.
How should I take this medication?
How you take your medication can greatly affect the results. Some medications require food, while others need an empty stomach, and some have strict dosage instructions. Find out what you should do if you miss a dose.
Is there anything I should avoid?
You may have to slightly alter your lifestyle to adhere to requirements of some prescription medications. Ask your pharmacist what you should avoid, including driving, drinking alcohol, taking other medication, or exercising.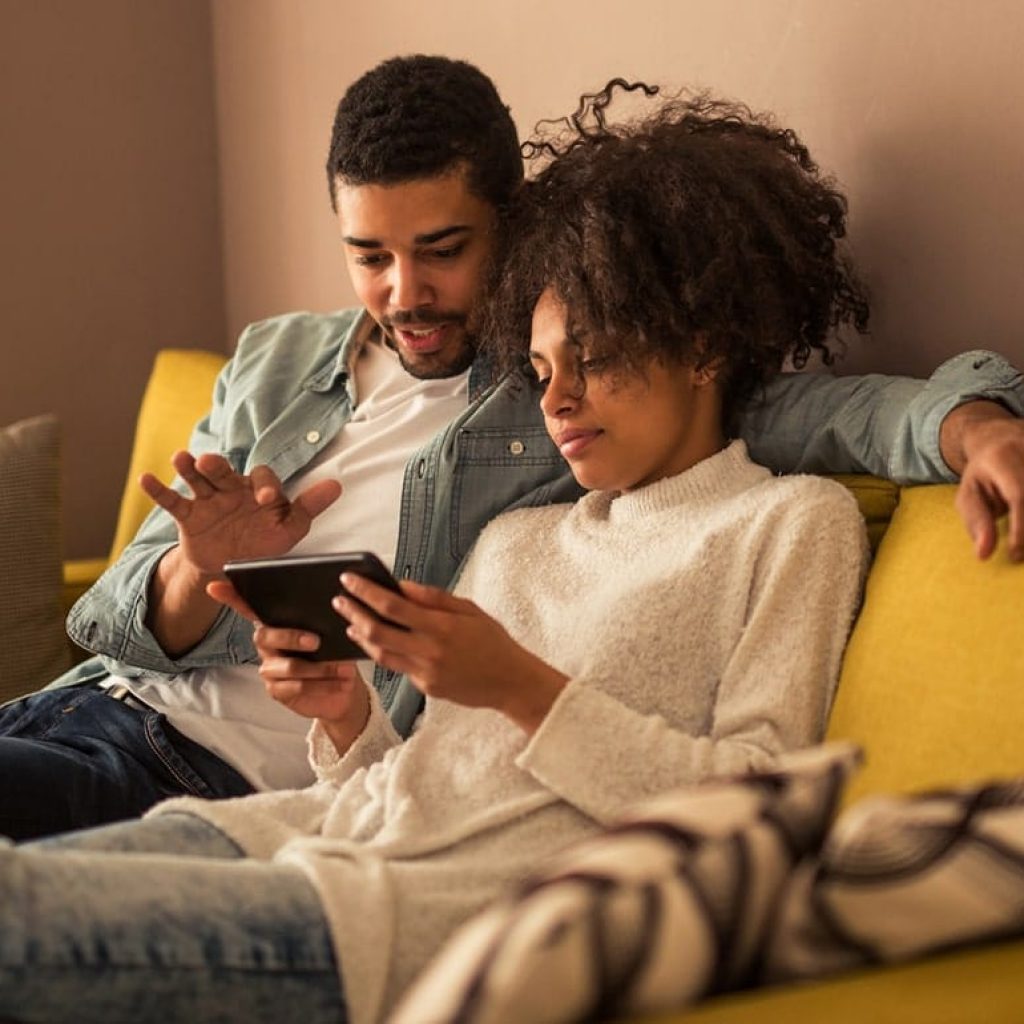 Your pharmacist can help you better manage your health and medication through an in-person or phone consultation.