9 Elizabeth Drive, Paradise, NL
Store Hours
Wednesday
9:00AM – 8:00PM
Saturday
10:00AM – 6:00PM
COVID-19 Vaccine
Easily book your COVID-19 testing appointment online, ensuring a hassle-free process for prompt testing.
Consultations
Book an in-person consultation at our pharmacy. Our dedicated team is here to assist you with medication management, pain relief, diabetes support, travel health, and much more, ensuring your well-being is our top priority.
9 Elizabeth Drive, Paradise, NL A1L 1E4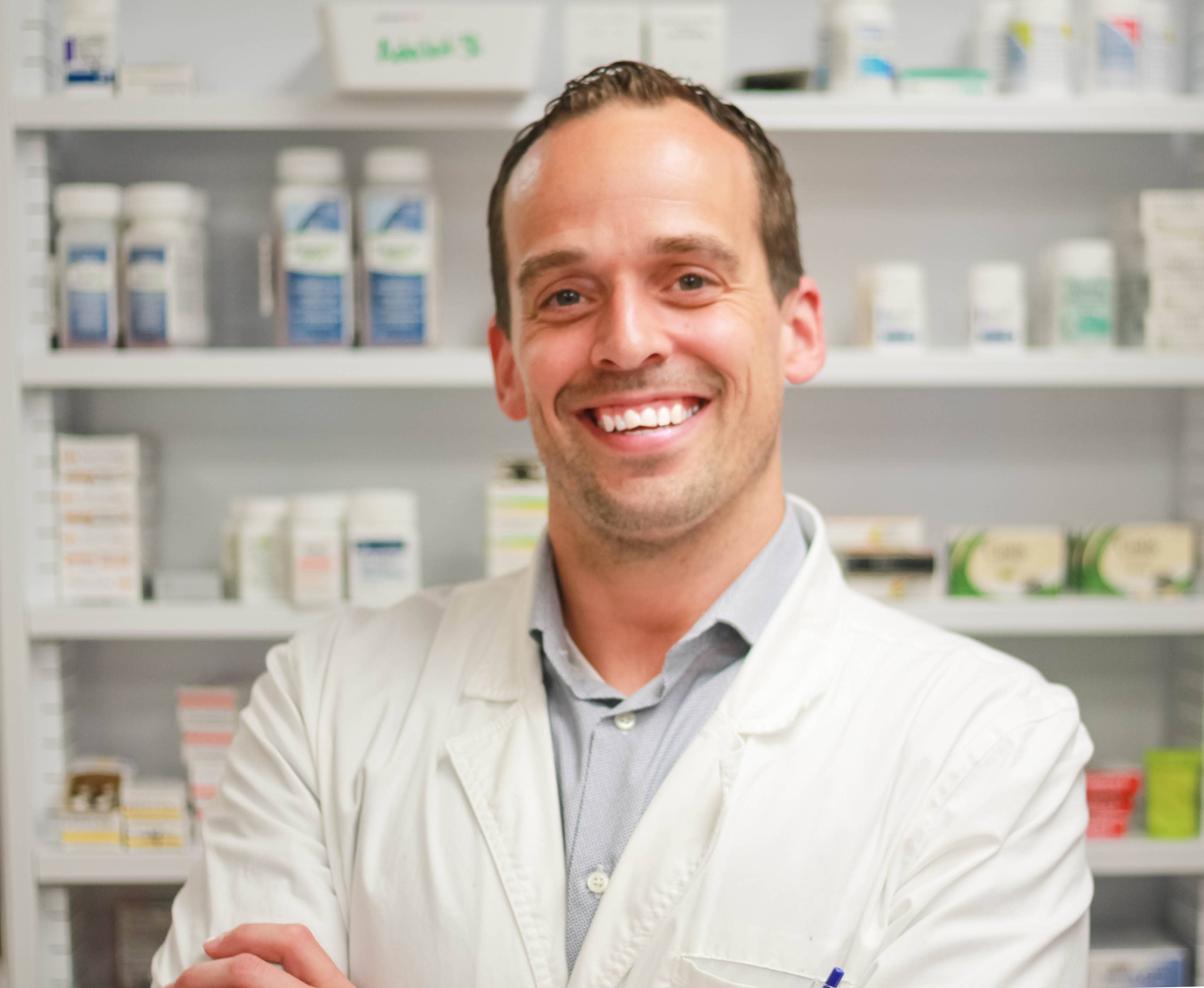 Andrew graduated from Memorial University's School of Pharmacy in 2008 and began his career working in pharmacies across our beautiful province before settling into his role at Costco Pharmacy for over 10 years. Andrew has made the transition to working in the independent pharmacy setting and is looking forward to meeting new people and making personal connections with his patients. He is passionate about helping people with drug related and general medical questions and is committed to assisting patients with obtaining optimal medication therapy and helping to improve their health outcomes. Whether it be injections, counselling, or clinics, Andrew believes that there are so many ways that pharmacists can positively impact the lives of their patients and over the past 14 years, it has been something that he has thoroughly enjoyed! Andrew looks forward to meeting you at Valu PharmaChoice in Paradise!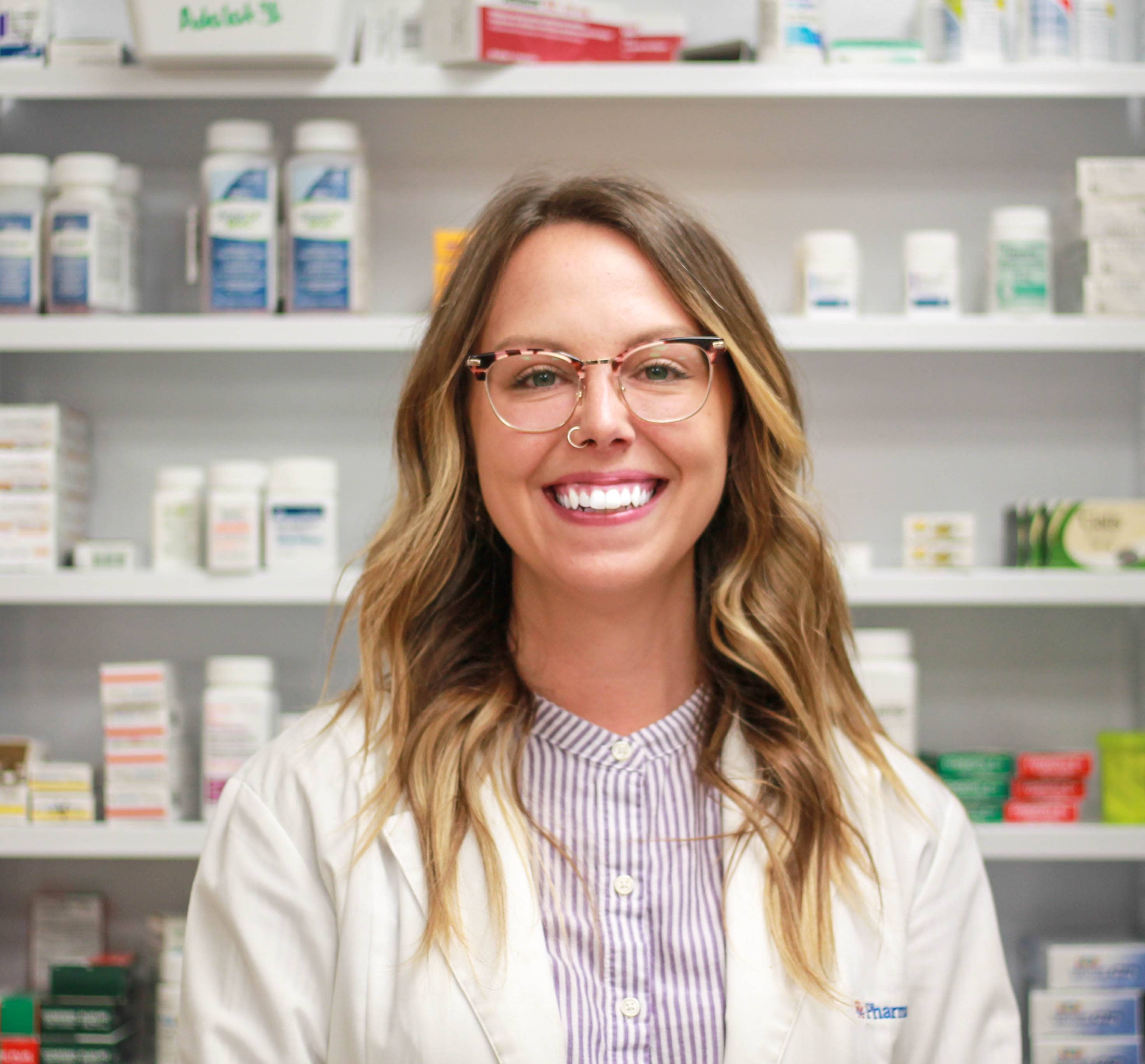 Jennie graduated from Memorial University's School of Pharmacy in May 2015 and became a member of our team in 2016. Helping people is her passion and she is dedicated to developing long lasting relationships with patients and being a part of their healthcare journey. Jennie prioritizes her patients and their unique healthcare needs. Valu PharmaChoice is fortunate to have Jennie's leadership, knowledge and skills, and commitment to independent pharmacy. Stop by and meet Jennie today!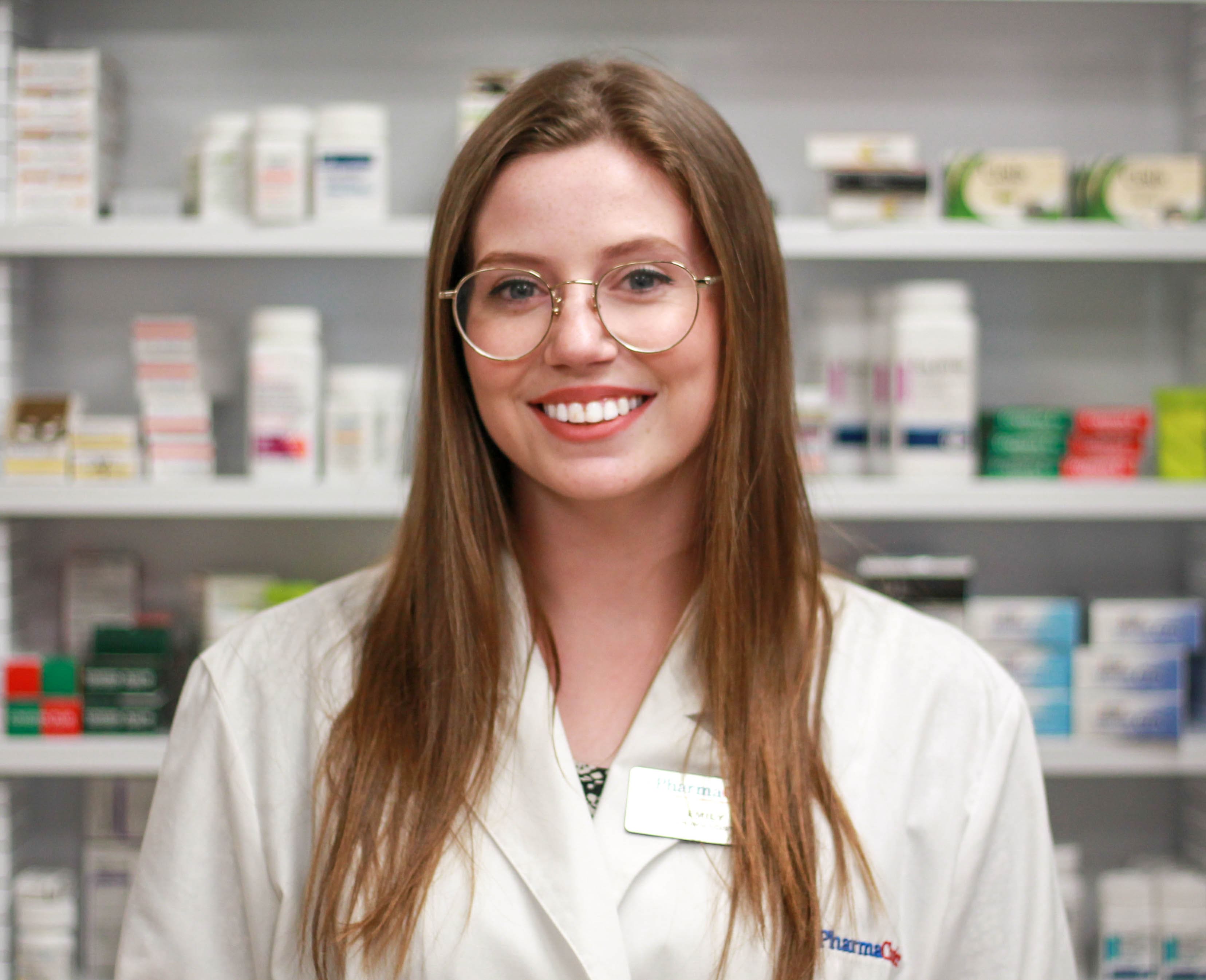 Emily graduated from Memorial University's School of Pharmacy in May 2019 and moved to Ottawa, Ontario to work as a pharmacist. Emily decided to take the experience she gained in Ontario back home to Newfoundland where she began working with our company in April 2020. Emily is committed to connecting with her patients and helping them understand their medications. We are thrilled to have Emily as a part of our team!
View Our Pharmacy Gallery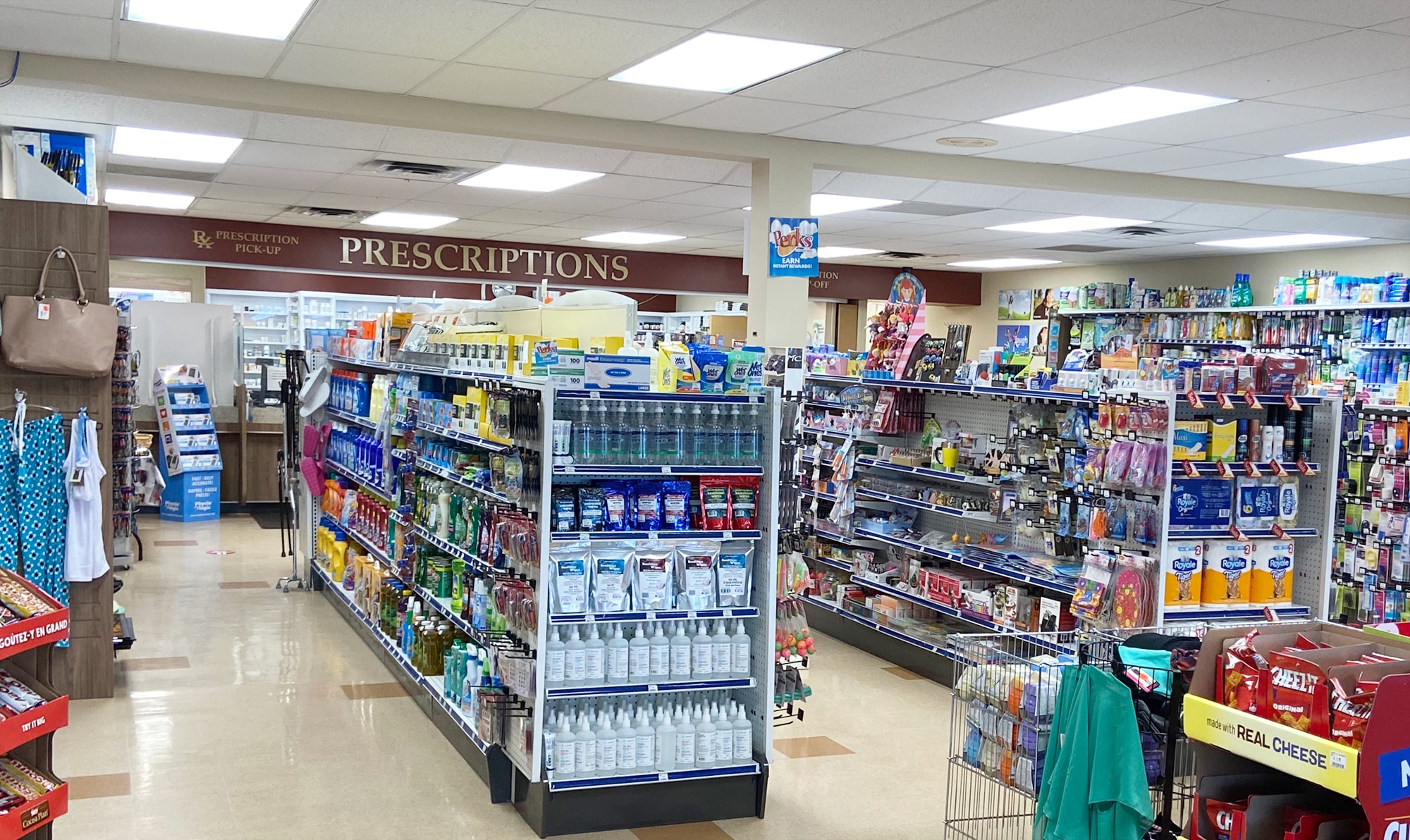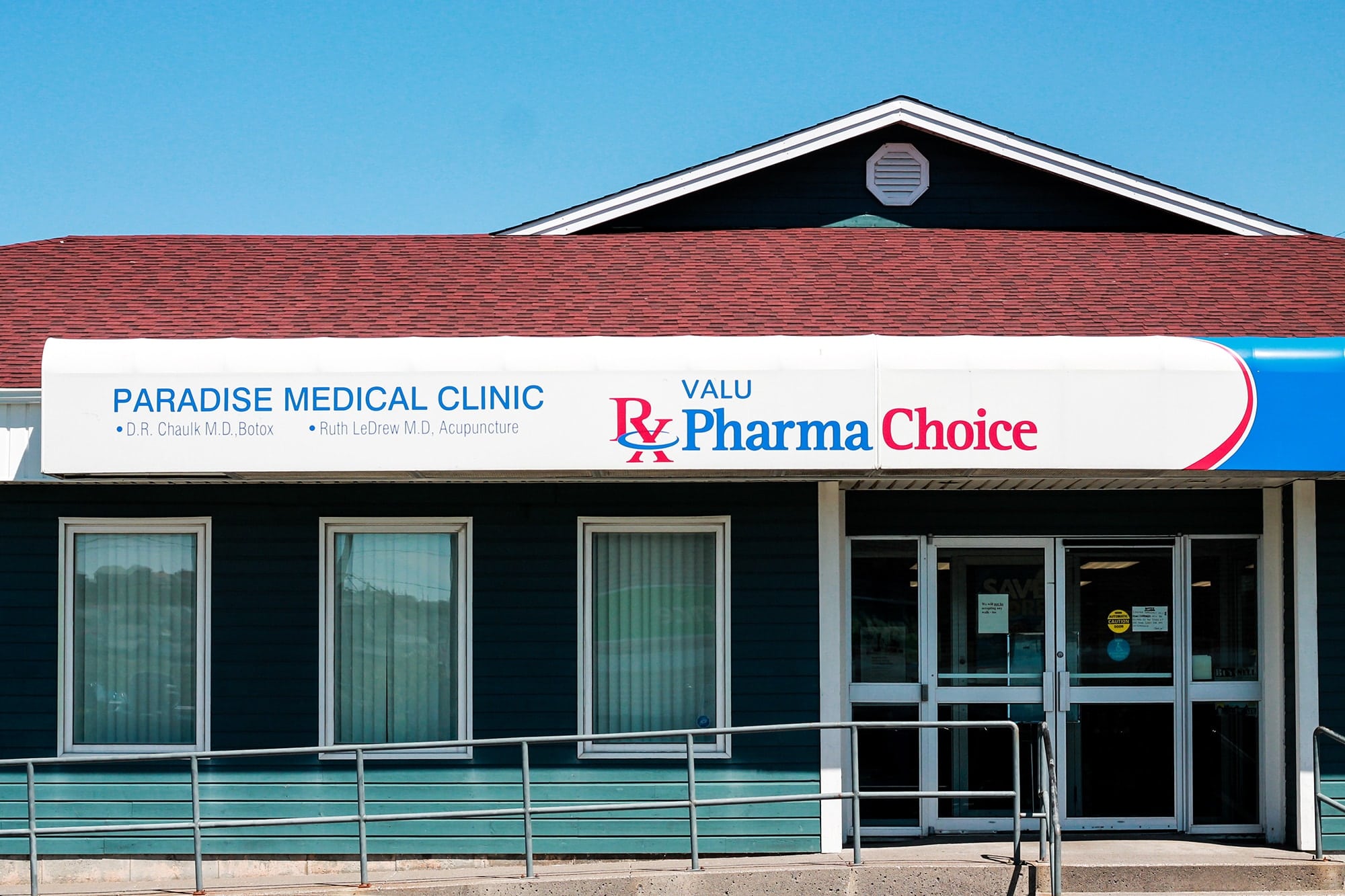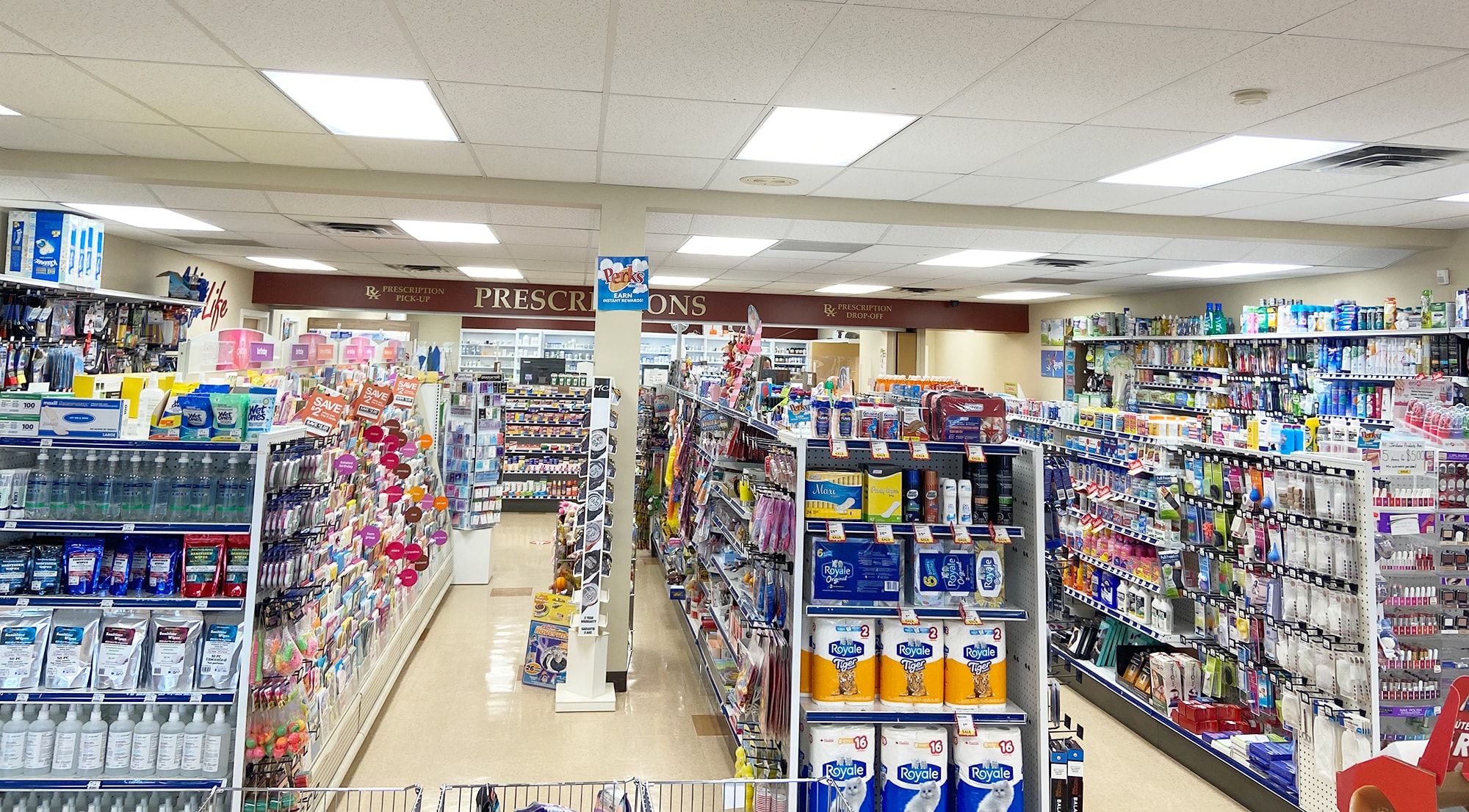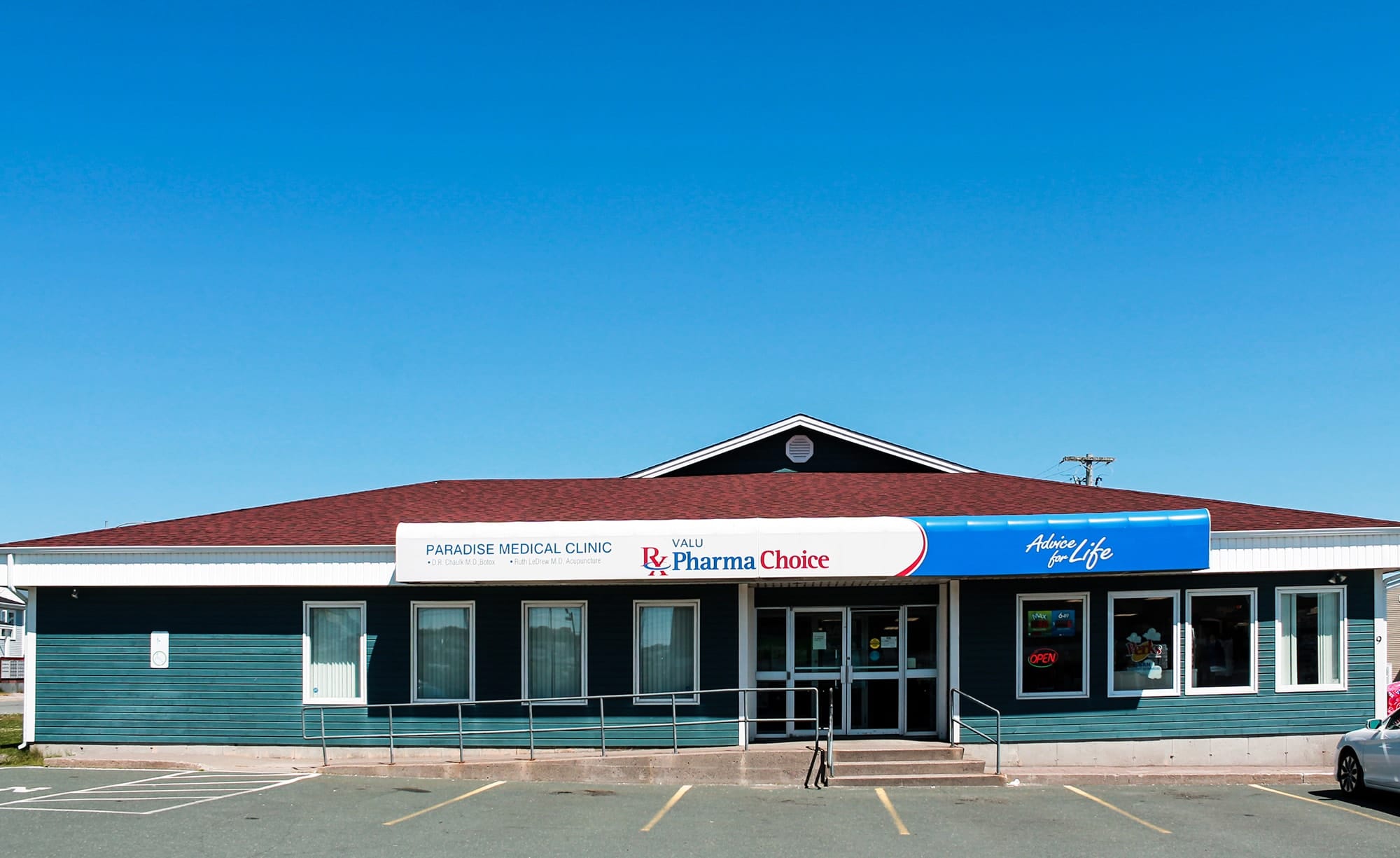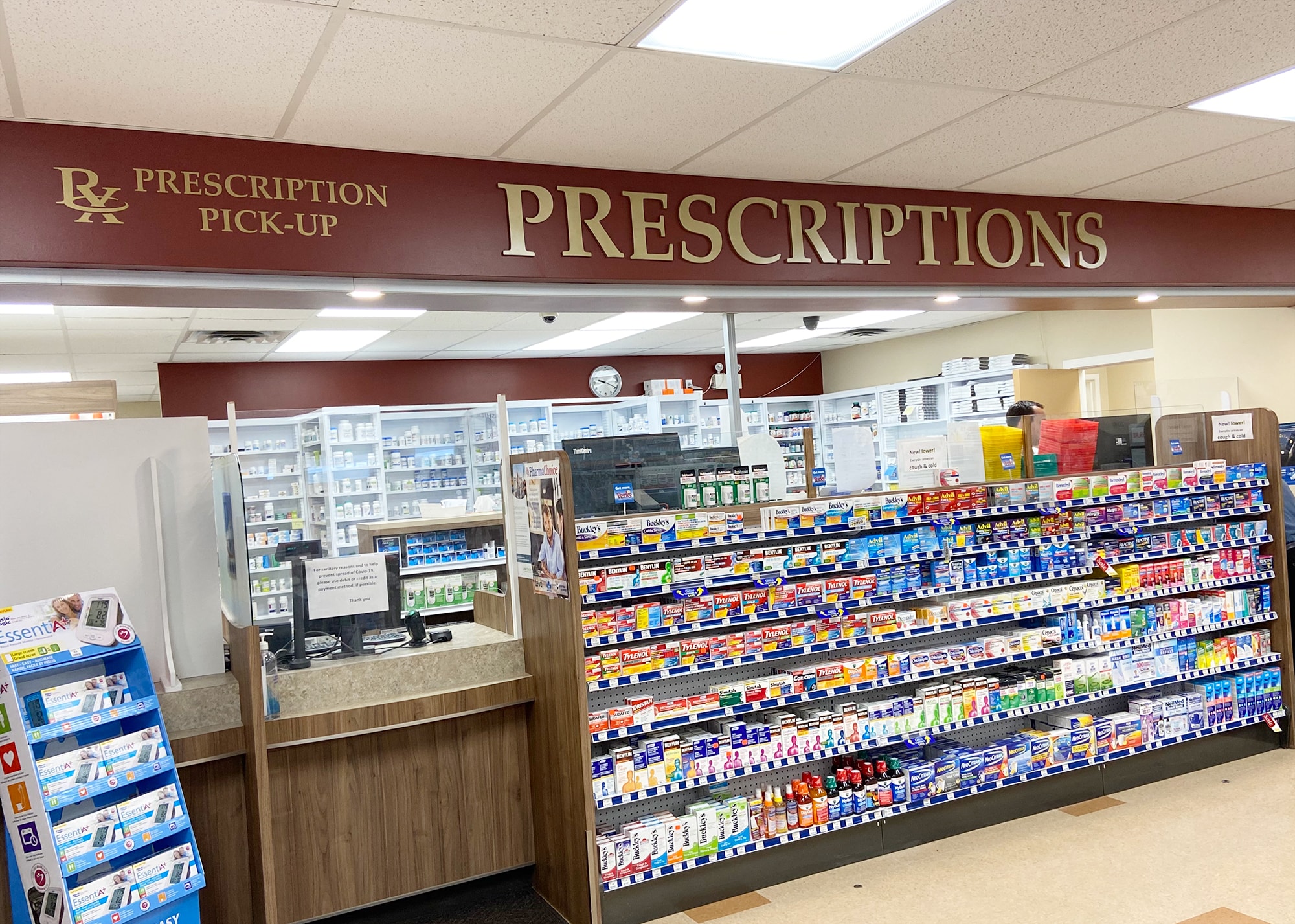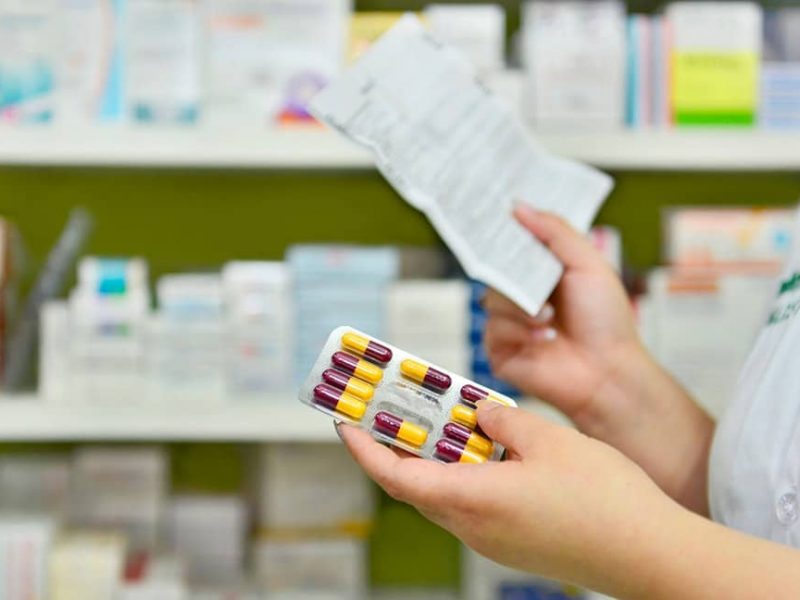 Blister Packaging Services
Remembering to take medications as prescribed can be difficult. This is a very common occurrence and is known as "medication non-adherence." Non-adherence to medications used to treat chronic diseases and conditions results in increased adverse drug events, worsening medical conditions, increased comorbid diseases, hospital admissions and readmissions, and emergency room visits. Put simply, not taking your medication as prescribed can be a dangerous health risk. In order to simplify your life and make your medication regimen more convenient, our pharmacies offer compliance packaging services.
Our blister packaging service involves placing you on a weekly, bi-weekly, or monthly schedule, packaging your medications in a blister card, and having your medications ready for pick up or delivery before you run out. Medications are packaged according to their intended administration times so that each medication is taken at the most appropriate time of the day. This is a complimentary service that serves as a medication planner and reminder to help you keep your health on track.
Blister Packs:
Are convenient, safe and easy to use for patients and caregivers
Promote independence, medication adherence and improve health outcomes
Help to ensure the RIGHTS of medication administration: RIGHT patient, takes the RIGHT medication, in the RIGHT dose, through the RIGHT route, at the RIGHT time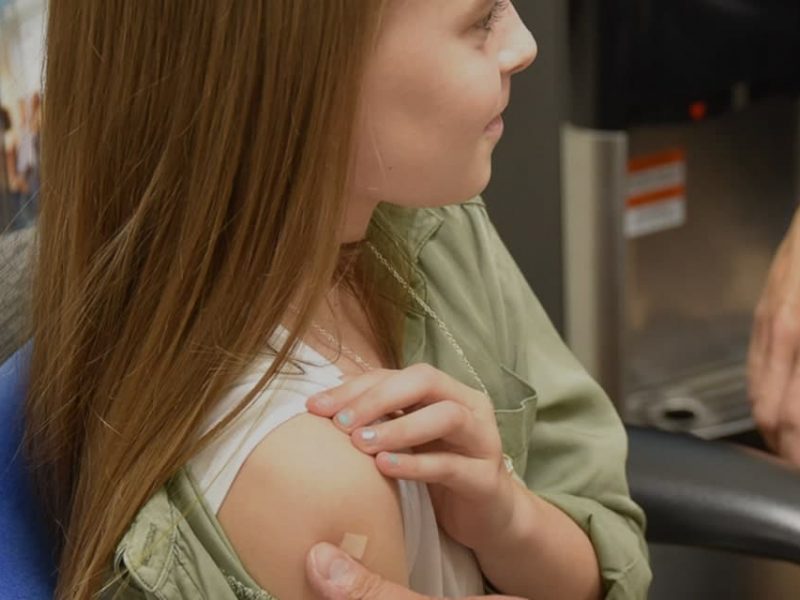 Immunizations/Flu Shots
Our pharmacists are highly trained, accessible and injection certified. Help protect yourself and your loved ones by getting your flu shot - no appointment required!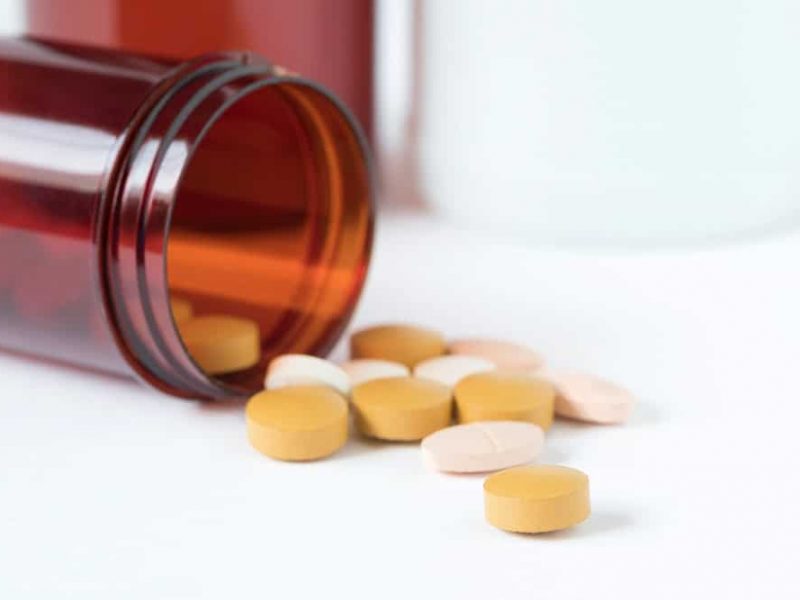 Compounding
Pharmacy compounding is the art and science of preparing customized medications for patients. We have the necessary training and equipment to compound your customized medication!
Pharmacy Services Available at Valu PharmaChoice
Health Management
Medication Organization
Medication Reviews
Medication Take Back
Over-the-Counter Medication
Prescription Refills
Prescription Renewals
Prescription Transfers
Vaccinations & Immunizations
Health Management
Inquire with one of our pharmacists for help in the treatment of minor conditions or ailments such as nausea, cold sores, hemorrhoids and eczema.
Medication Organization
Medication Reviews
Medication Take Back
Over-the-Counter Medication
Prescription Refills
Prescription Renewals
Prescription Transfers
Vaccinations & Immunizations