264 Lincoln Street PO Box 297, Lunenburg, NS
Attention: Store Hours Subject To Change
To allow our team to serve you better during the COVID-19 Pandemic
Monday:
9:00AM - 8:00PM
Tuesday:
9:00AM - 8:00PM
Wednesday:
9:00AM - 8:00PM
Thursday:
9:00AM - 8:00PM
Friday:
9:00AM - 8:00PM
Saturday:
9:00AM - 5:00PM
Sunday:
11:00AM - 5:00PM
Holidays we are open 11:00am - 5:00pm
Home Care Solutions Support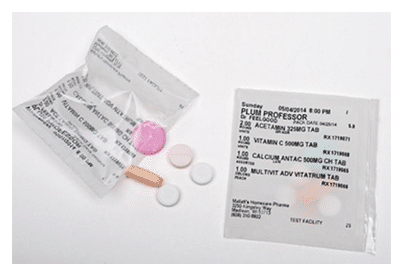 In order to ensure that you or a loved one take your medication properly and safely - and at the right times - we offer medication compliance packaging. Our easy to use package system makes it the easiest way to know what medications to take and when to take them. Ask your PharmaChoice Pharmacist for more information today.
Purchase and redeem Atlantic Lottery tickets at this location!
Visit our cosmetics counter for a wide variety of beauty products from your favourite brands.
We offer a selection of home accessories, jewelry and other gifts.