Grandin Prescription Centre
1 St Anne Street, St. Albert, AB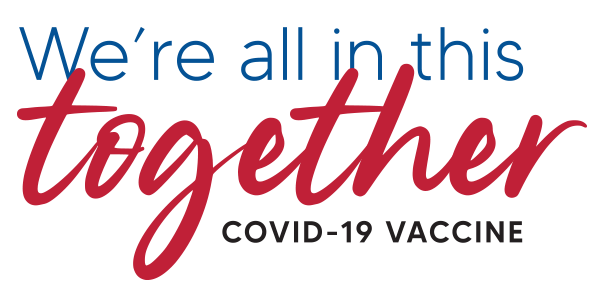 Book Your COVID-19 Vaccine at
Grandin Prescription Centre
Attention: Store Hours Subject To Change
To allow our team to serve you better during the COVID-19 Pandemic
Monday:
8:30AM - 6:00PM
Tuesday:
8:30AM - 6:00PM
Wednesday:
8:30AM - 6:00PM
Thursday:
8:30AM - 6:00PM
Friday:
8:30AM - 5:00PM
Saturday:
9:00AM - 1:00PM
Sunday:
Closed
Closed on Statutory Holidays.
Pharmacy License Manager
Nicole Nemet, #14235
Grandin Prescription Centre, License No. 4136; 1 St. Anne Street, St. Albert, Alberta T8N 2E8; Phone: 780-458-0123; Fax: 780-458-3068; Proprietor: Neighbourly Pharmacy, 190 Attwell Drive, Unit 400, Etobicoke, ON, M9WQ 6H8;  Proprietor's Representative: Kevin Kowalchuk; Pharmacy Licensee: Nicole Nemet, #14235; Pharmacy Licensee Email: 2055pharmacy@nbly.ca
The licensee is required to provide, on the request of a patient, the name and practice permit number of any regulated member who provides a pharmacy service to the patient or who engages in the practice of the pharmacy with respect to the patient.