115-8th Ave. SW, Calgary, AB
Attention: Store Hours Subject To Change
To allow our team to serve you better during the COVID-19 Pandemic
Monday:
9:30AM - 5:30PM
Tuesday:
9:30AM - 5:30PM
Wednesday:
9:30AM - 5:30PM
Thursday:
9:30AM - 5:30PM
Friday:
9:30AM - 5:30PM
Saturday:
12:00PM - 4:00PM
Sunday:
Closed
Closed on Statutory Holidays
Book an Appointment With Downtown Drugmart
Our Team at Downtown Drugmart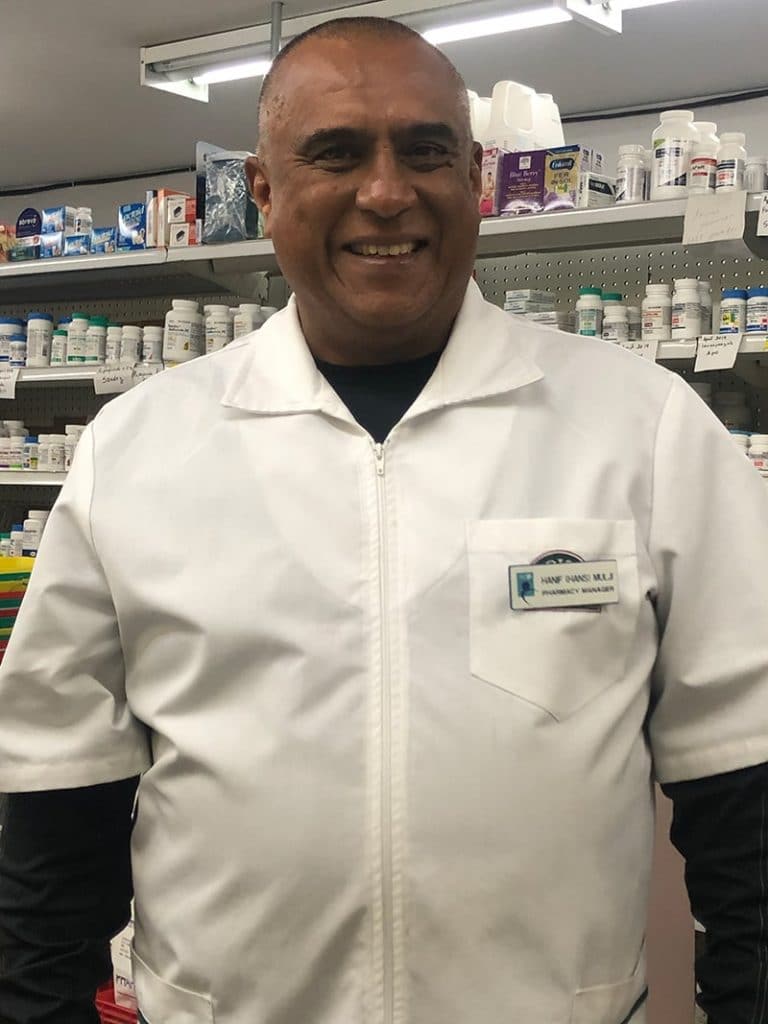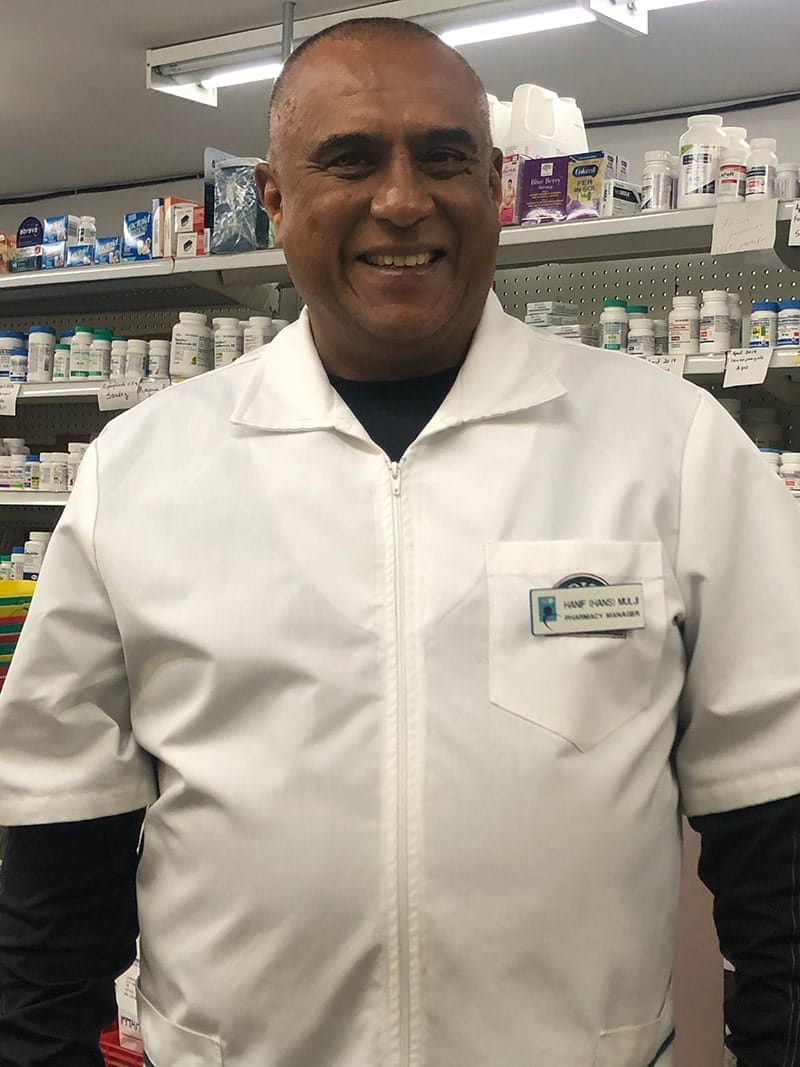 U of Toronto Grad
Clinical Pharmacist
Authorized For Injections
Pharmacy Practice in Alberta since 1980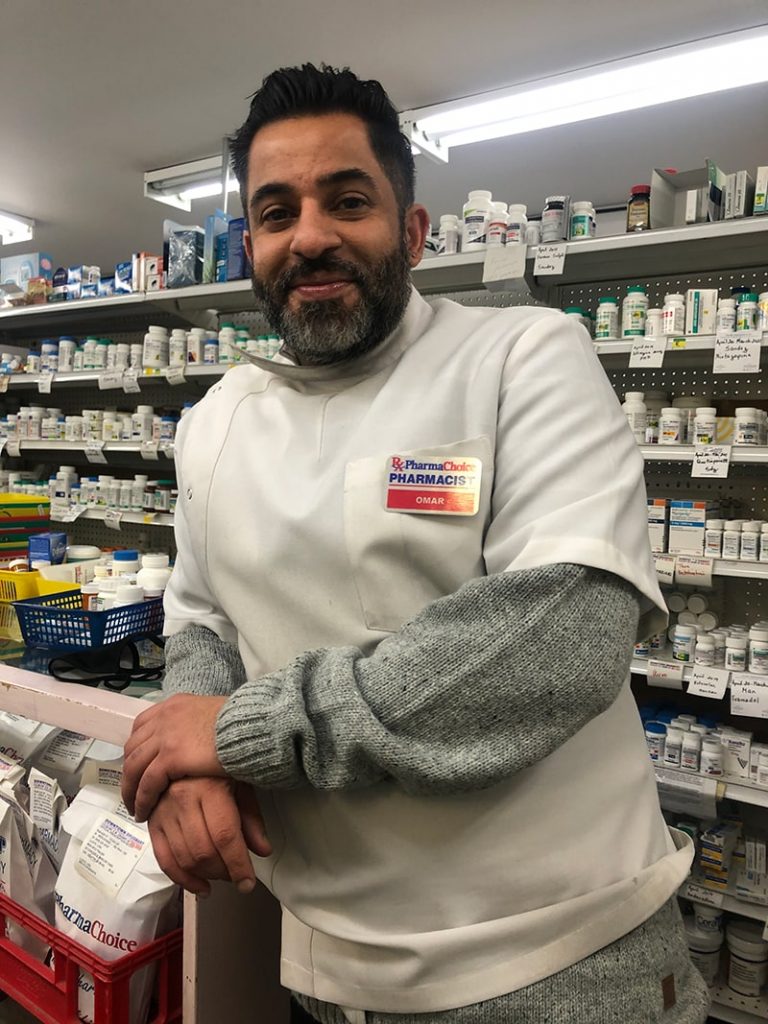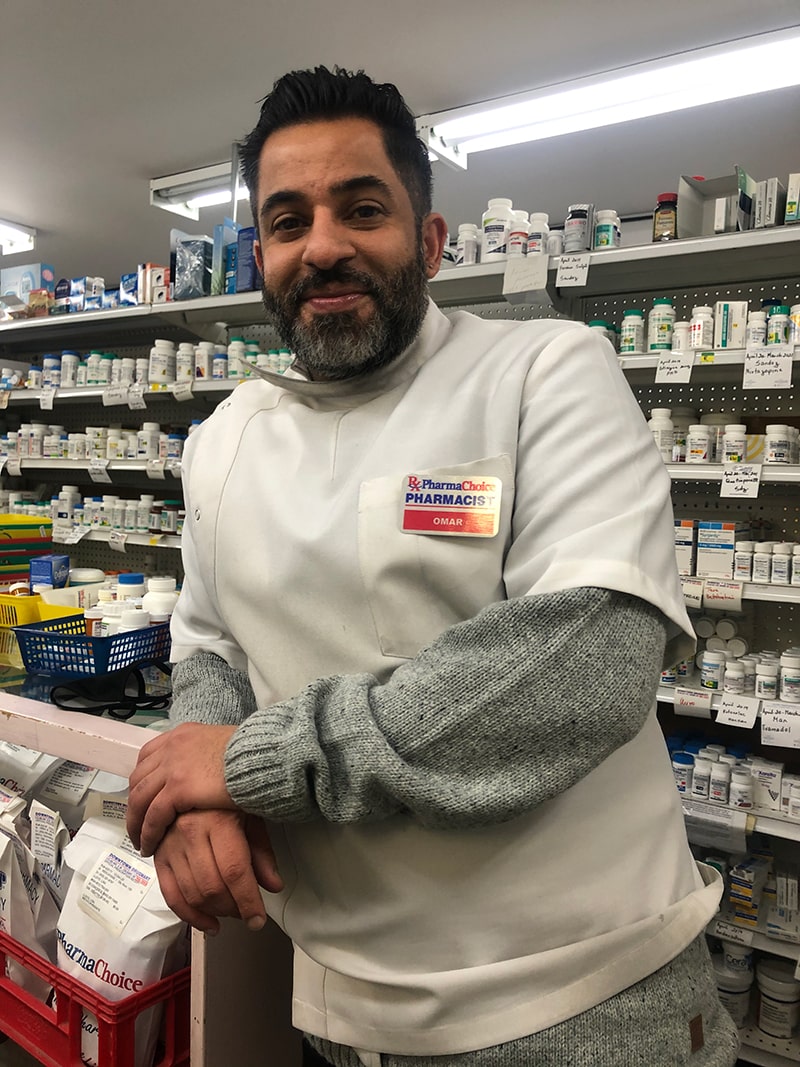 PRESCRIBING Pharmacist
Authorized for injections
Clinical Pharmacist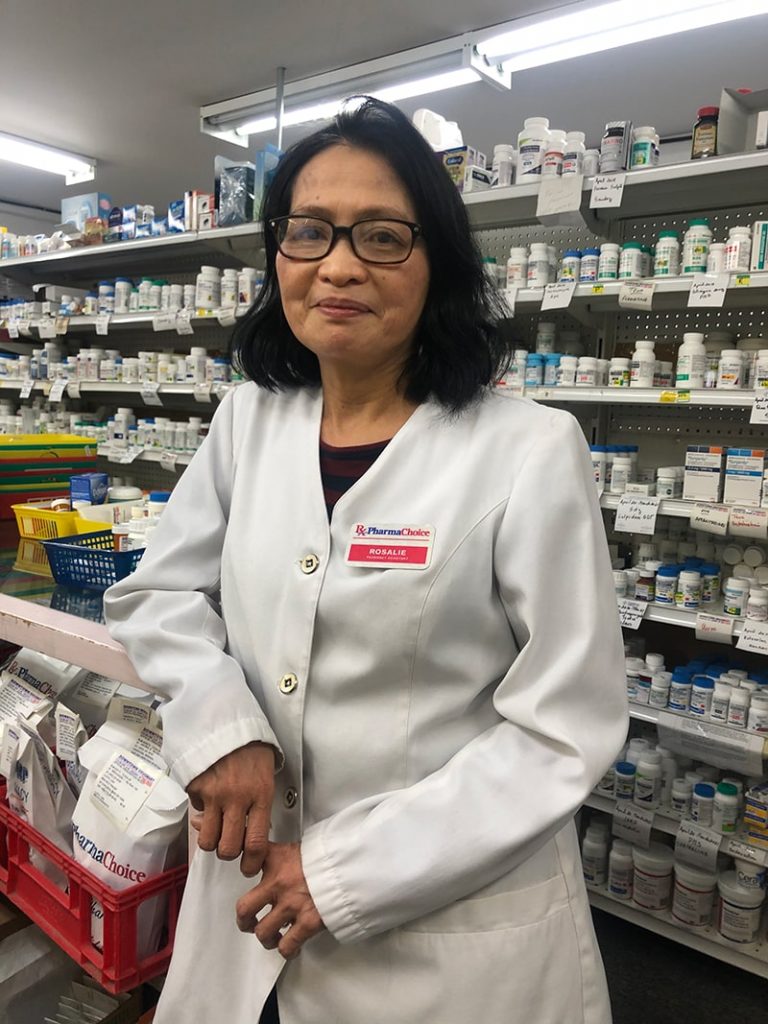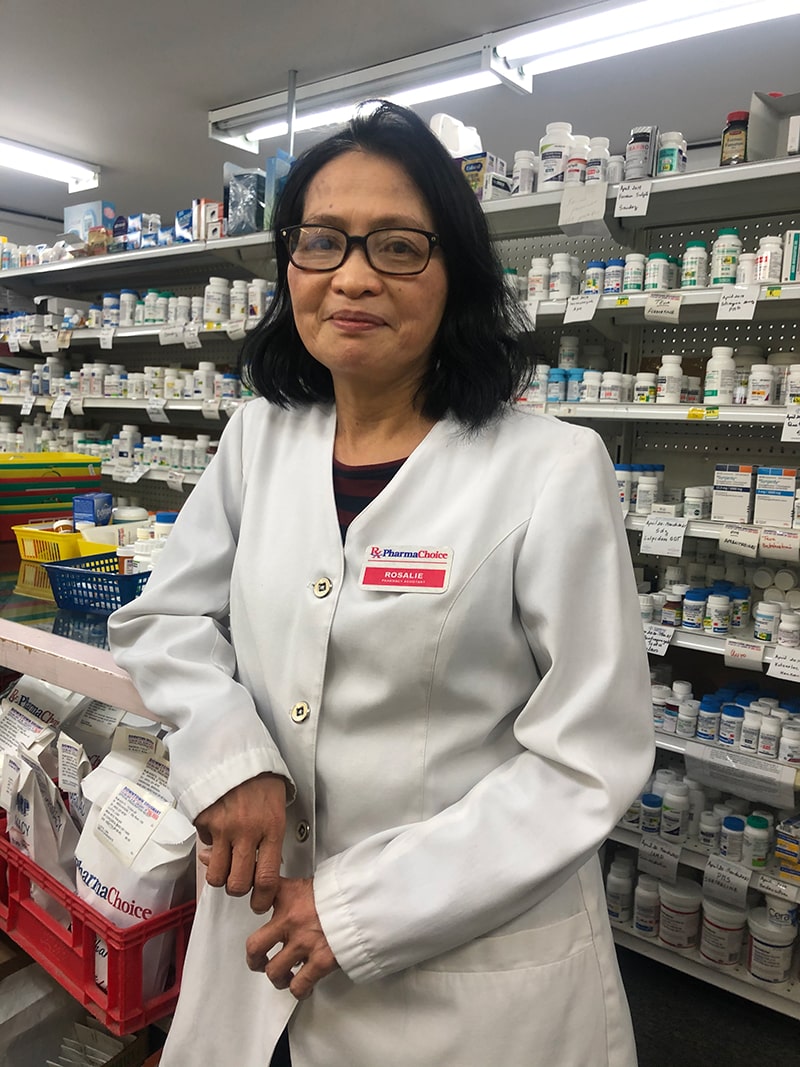 Fluent in English & Tagalog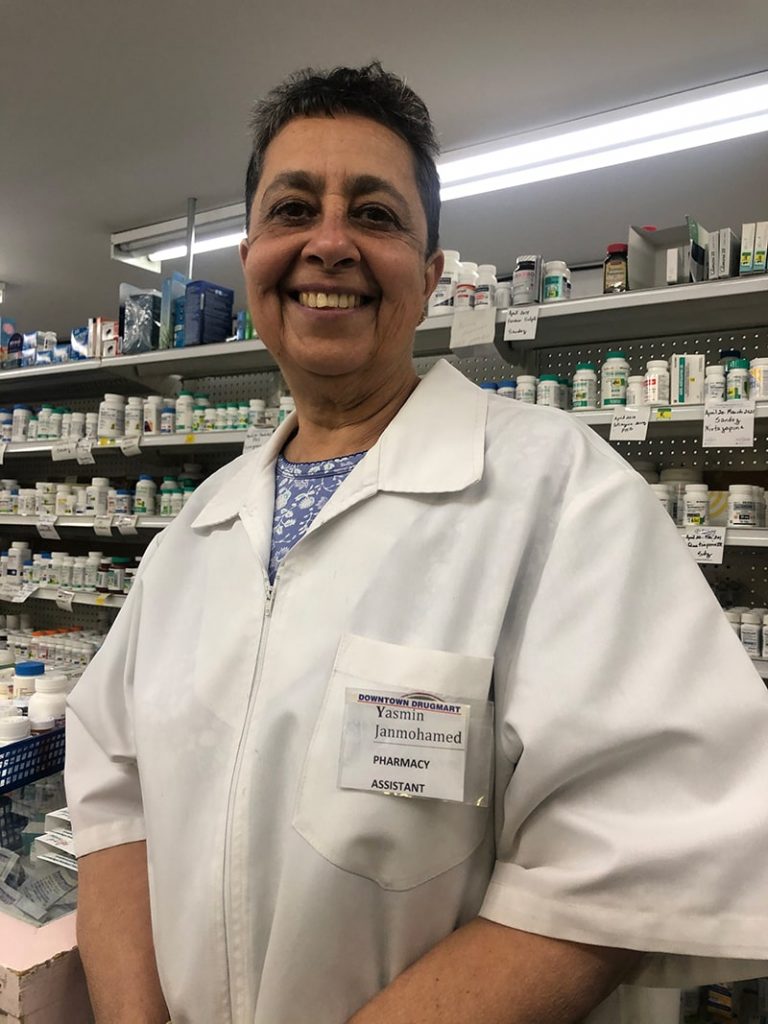 Fluent in English, Kuchi & Gujarati
The weekly flyer is the best place to find out about current deals and discounts. Save big on hundreds of your favourite products by viewing our flyer online or in-store today.
Pharmacy License Manager
Hanif Mulji, #3317
Downtown Drug Mart, License No: 733; 115-8th Avenue S.W., Stephen Ave Mall, Calgary, Alberta T2P 1B4; Phone: (403) 266-2059; Fax: (403) 261-6881; Proprietor: Shiba Investments Ltd; Proprietor Representative/Pharmacy Licensee: Hanif Mulji, #3317; Pharmacy Licensee Email: downtowndrugmart@shaw.ca
The licensee is required to provide, on the request of a patient, the name and practice permit number of any regulated member who provides a pharmacy service to the patient or who engages in the practice of the pharmacy with respect to the patient.