Diamond Centre Pharmacy & Health
102 Central Street West, P.O. Box 1390, Warman, SK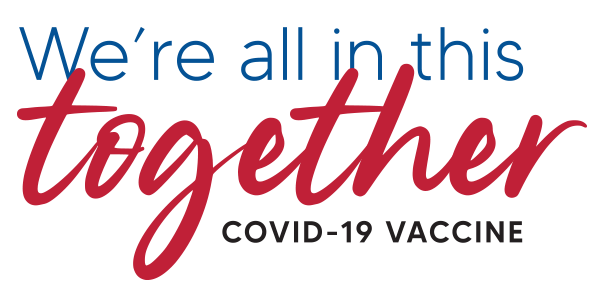 Book Your COVID-19 Vaccine at
Diamond Centre Pharmacy & Health
Attention: Store Hours Subject To Change
To allow our team to serve you better during the COVID-19 Pandemic
Monday:
8:00AM - 7:00PM
Tuesday:
8:00AM - 7:00PM
Wednesday:
8:00AM - 7:00PM
Thursday:
8:00AM - 7:00PM
Friday:
8:00AM - 7:00PM
Saturday:
9:00AM - 5:00PM
Sunday:
10:00AM - 3:00PM
Qualified pharmacists can prescribe some drugs, working in close collaboration with your doctor
If you're tired and frustrated with too man medication vials and prescription bottles, then try our pill packing service. Diamond Centre Pharmacy can package your medications into convenient blister packages, making medication times easier.
Our pharmacists are licensed to administer the flu vaccination right in store. Flu shots can be provided to Saskatchewan residents, age 9 and over, with a valid Saskatchewan health services card, within a registered pharmacy. This program is funded by the provincial government and flu shots are free to eligible patients.
Minor Ailment Prescribing
No appointment necessary. Come in to Diamond Centre Pharmacy anytime during regular hours, and we're happy to help.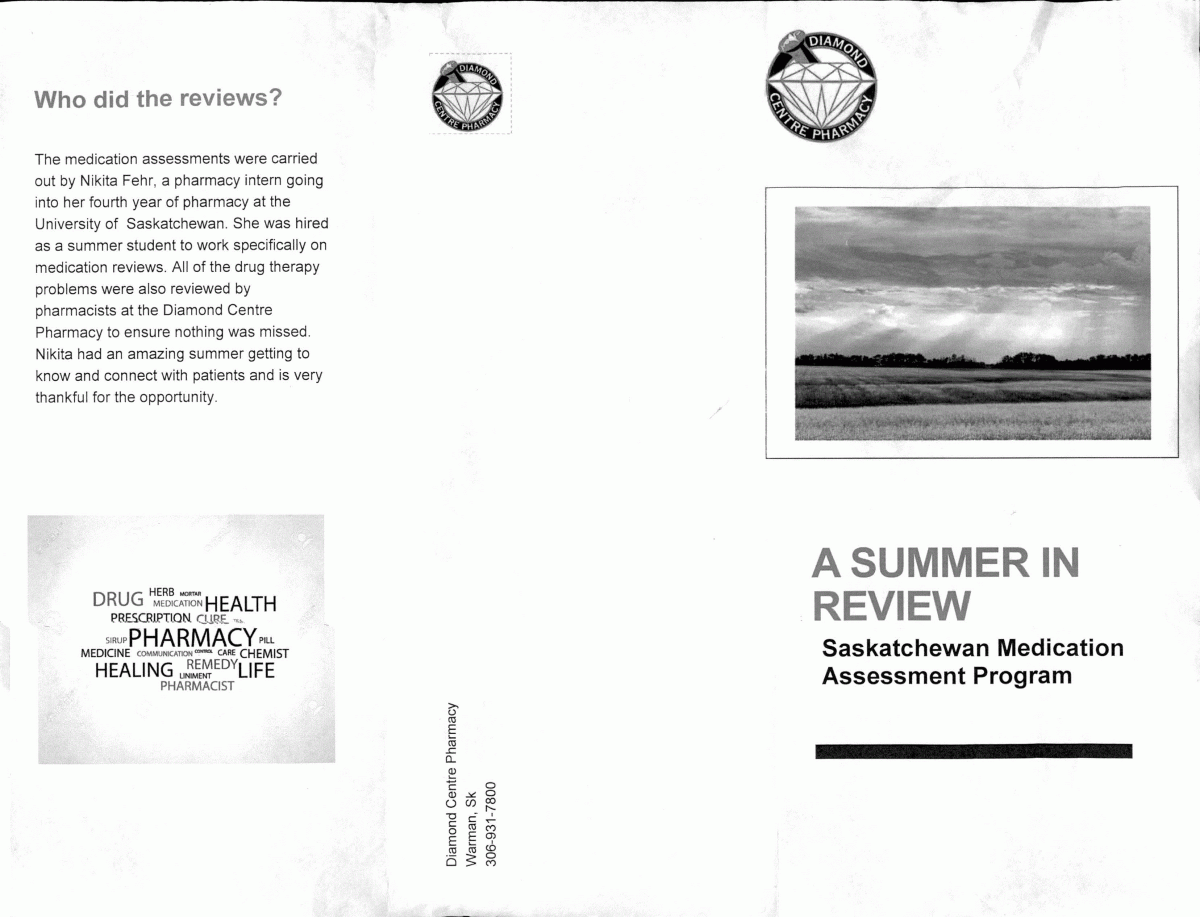 If adherence to prescribed medications, or understanding their appropriateness to your health related goals brings challenges to your life, ask us about a Medication Assessment.