531 Elizabeth Ave. E., Baldur Health Centre, Baldur, MB
Store Hours
Wednesday
9:00AM – 5:00PM
Thursday
9:00AM – 12:00PM
Bookings and Consultations
Consultations
Book an in-person consultation at our pharmacy. Our dedicated team is here to assist you with medication management, pain relief, diabetes support, travel health, and much more, ensuring your well-being is our top priority.
531 Elizabeth Ave. E., Baldur Health Centre, Baldur, MB R0K 0B0
Connie Ricard
Pharmacist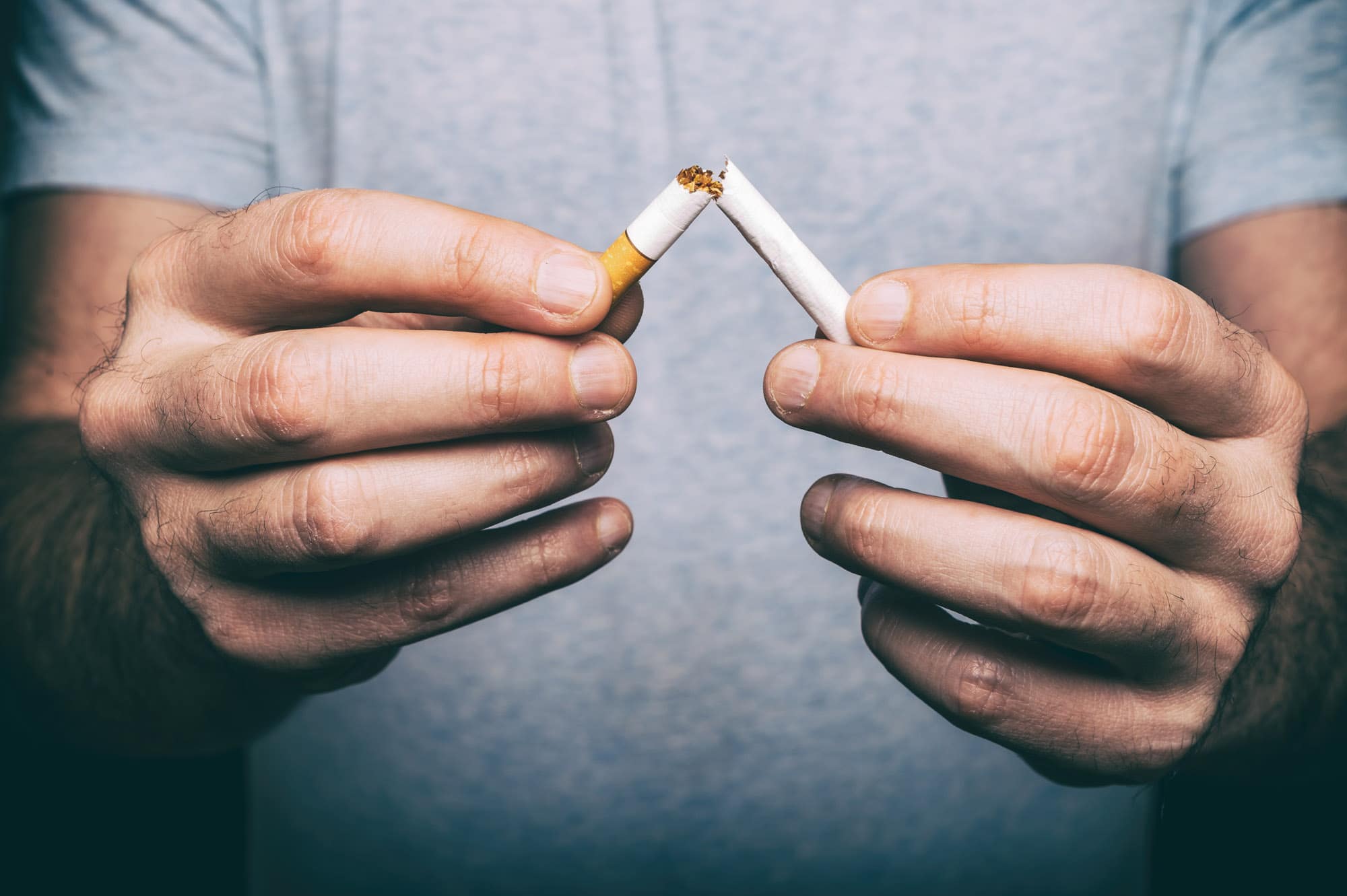 Smoking Cessation Programs
Connie is a "QUIT" Smoking cessation certified pharmacist, and so can prescribe Champix or Nicotine Replacement Products to assist you in quitting smoking. She is participating in the Quit Smoking with your Manitoba Pharmacist program, where up to $100 in smoking cessation products can be obtained for free, along with expert advice, counseling and support. Call to inquire today!
Pharmacy Services Available at Baldur Pharmacy
Health Management
Medication Organization
Medication Take Back
Over-the-Counter Medication
Prescription Refills
Prescription Renewals
Prescription Transfers
Vaccinations & Immunizations
Health Management
Some pharmacists may be able to assist you with the treatment of minor ailments or conditions such as eczema, morning sickness, acne, allergies and for quitting smoking.
Medication Organization
Medication Take Back
Over-the-Counter Medication
Prescription Refills
Prescription Renewals
Prescription Transfers
Vaccinations & Immunizations