Everything you need and more for everyday living.
Some items you don't realize you need, until of course, you need them. We have a wide selection of high-quality products that offer a solution to many of life's problems.Visit your closest PharmaChoice pharmacy to shop some of the best deals on high-quality Option+ variety products like batteries, lint rollers, travel accessories, and so much more!
You can find a wide range of essential everyday products at many of our locations across Canada. Here are some of the products we proudly carry.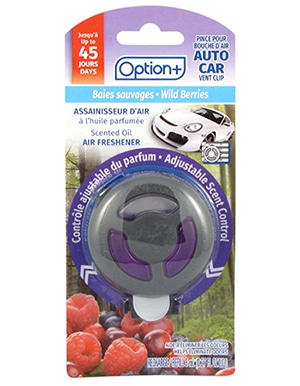 Car Fresheners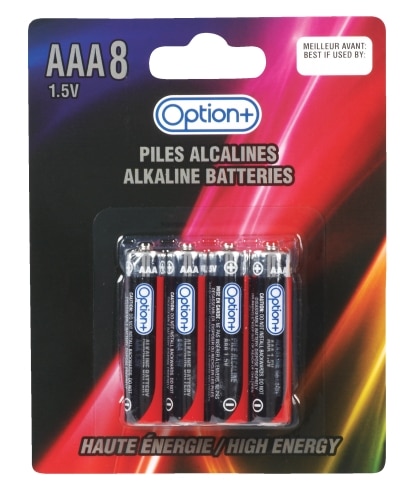 Batteries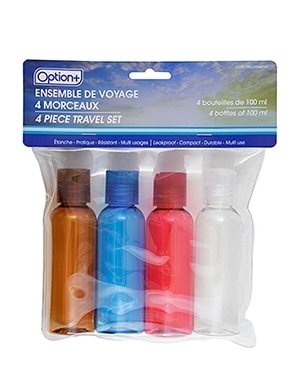 Travel Accessories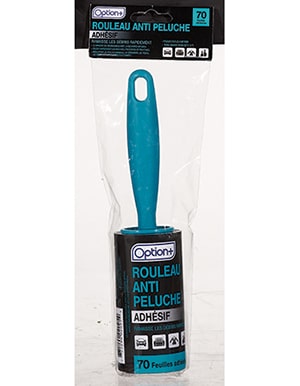 Lint Rollers
It's Easy to Save With Option+
Enjoy access to hundreds of everyday essential products at affordable prices. Equip your home with the odds and ends, such as batteries, tissues, and so much more, at a price that is much more comfortable for you.
With Option+, you have access to all of the products required to complete your home and improve your everyday quality of life.