Keep your home clean and fresh with high-quality products.
There's nothing quite like entering your home at the end of a long day to be welcomed by a fresh scent from surfaces, windows, linens and more! With the right products, you can maintain and enhance the overall look and feel of your home. PharmaChoice pharmacies across Canada have just about everything you need and more to run and maintain a clean and happy home. To learn more, visit your local PharmaChoice pharmacy today.
Option+ Household Products
Here is a preview of some of the household products carried at many of our locations. To explore our selection of household products for sale, visit your local PharmaChoice pharmacy today.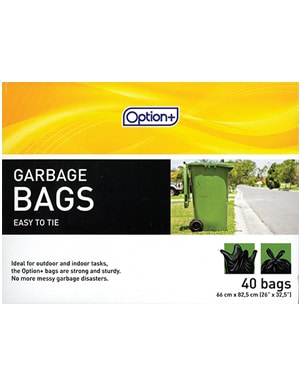 Garbage bags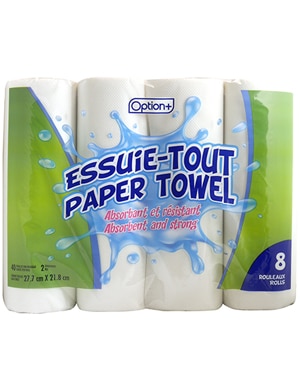 Paper Products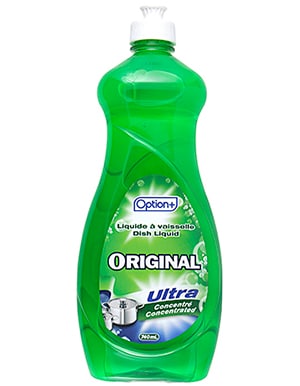 Dish Care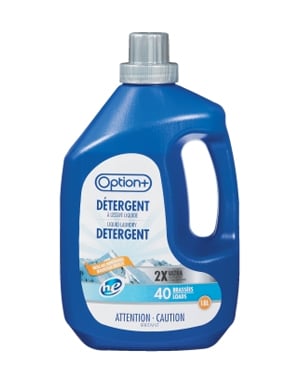 Laundry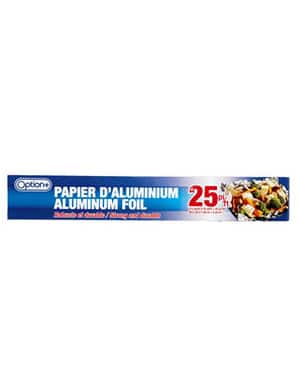 Foil & Plastic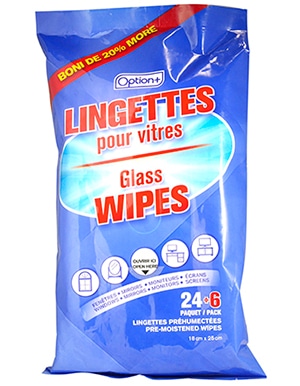 Glass Wipes
100% Satisfaction Guaranteed
Option+ products are widely-known for giving 100% satisfaction, guaranteed. It all begins with the wonderful prices. We all know that the cleaning never ends, which is why it's so important to us that our customers can care for their homes at lower prices. Once you begin to use high-quality Option+ household products, chances are you'll never stop. From dish soap that cuts grime to air fresheners that maintain a fresh scent, the savings and quality virtually never end.