Curb your cravings with healthy snacks and treats geared toward the ultimate in satisfaction.
Feeling snackish? We have the solution your taste buds have been looking for. The next time you're having a late-night craving or need to stock-up before a road trip, visit your closest PharmaChoice pharmacy. We promise, our food selection won't disappoint.
Option+ Healthy Snacks & Treats
Our locations carry a wide selection of Option+ food and beverage products! Visit your local PharmaChoice pharmacy to explore the variety. Get an idea of the range carried at our locations across Canada below.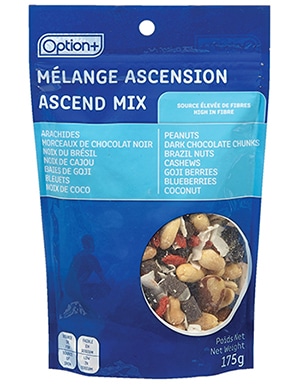 Ascend Mix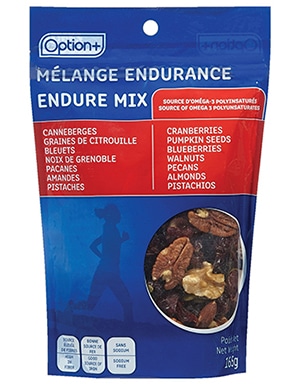 Endure Mix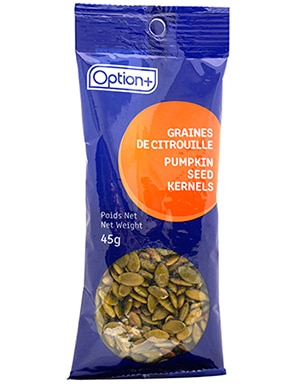 Pumpkin Seeds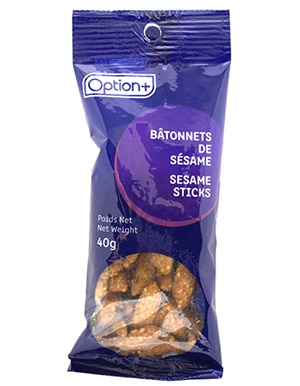 Sesame Sticks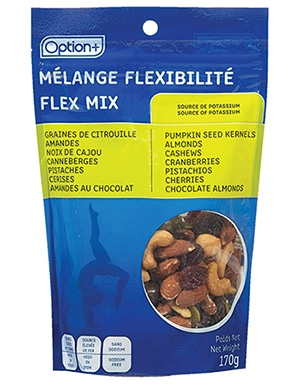 Flex Mix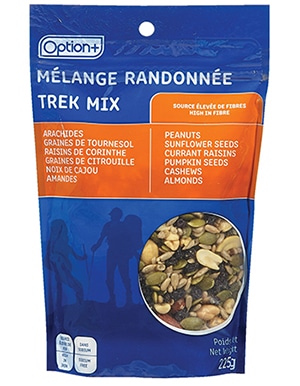 Trek Mix
Essential Everyday Products for Less
Whether you're preparing for a social gathering, replenishing the pantry, or gearing up for a cross-country road trip, we have the snacks and treats you're looking for at unbeatable prices. With Option+, our locations across Canada are able to carry a wide selection of affordably-priced confectionery products that still offer the same amazing quality you deserve.