Treat yourself with products widely known for quality and affordability.
Beauty Products & Cosmetics
You deserve to pamper yourself. The products you use on your hair, skin, and nails should always be of the highest quality. Finding the right products for your skin can help cleanse and hydrate for a happy and healthy glow. Option+ is dedicated to providing customers with a long-term solutions that offers them the amazing results that they undeniably deserve.
Option+ Beauty Products & Cosmetics
Find below a selection of the many beauty products and cosmetics carried at some of our locations! Visit your local PharmaChoice pharmacy to explore the products available made with your beauty and hygiene in mind.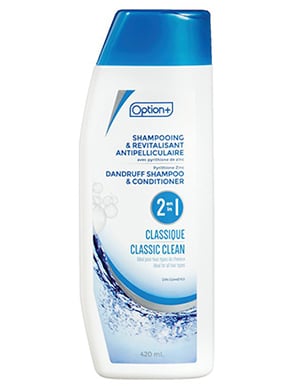 Hair Care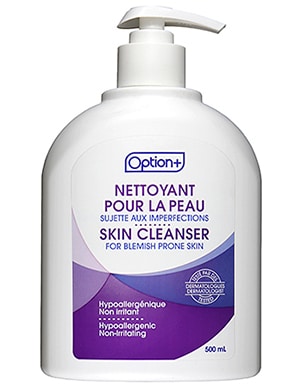 Skin Care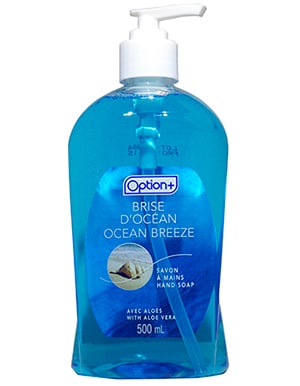 Soap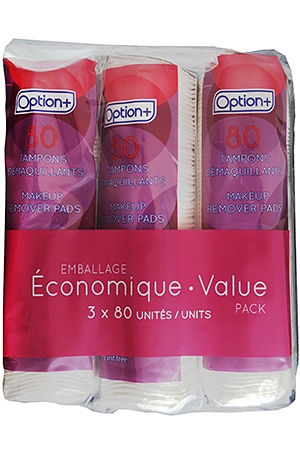 Beauty Supplies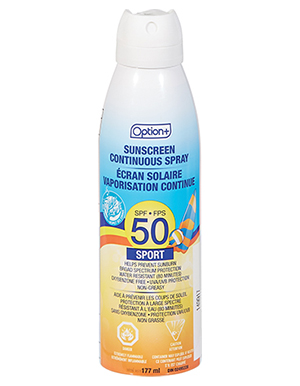 Sunscreen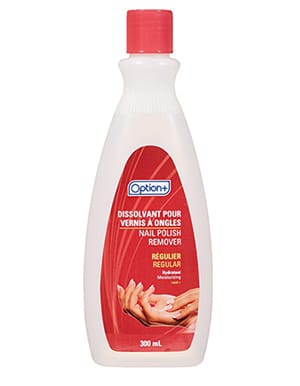 Nail Care
Take advantage of the same amazing quality, but at a much lower price. Our Option+ beauty products and cosmetics can help you achieve bright and glowing skin, soft and luscious hair, and maintained hygiene at price points that are much more affordable.
At PharmaChoice, we understand how important it is that you pamper and care for your body with high-quality beauty products. That's why Option+ products are available at PharmaChoice pharmacies.