Products that cater to the specific needs of your little bundle of joy.
Life has only just begun for your little one. By using gentle and safe products, you can start your baby out on the right foot. These products are essential to the everyday life of your baby. The right diapers, wipes and shampoo can help prevent skin irritations and promote soft, clean skin, ultimately resulting in a much healthier and happier baby. A happy baby means happy parents. That's why we carry a full line of safe, gentle, and affordable baby care products at our pharmacies across Canada. We have the baby care products you need, and then some.
Option+ Baby Care Products
Here are a few of the baby care products carried at some of our locations! Visit your local PharmaChoice pharmacy to explore the products made with your little one in mind.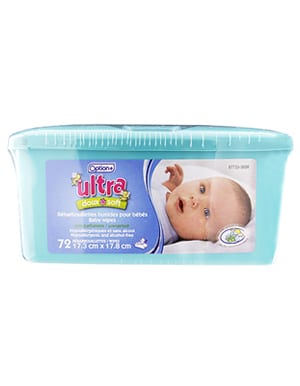 Baby Wipes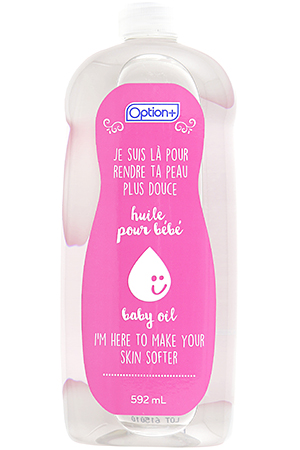 Baby Oil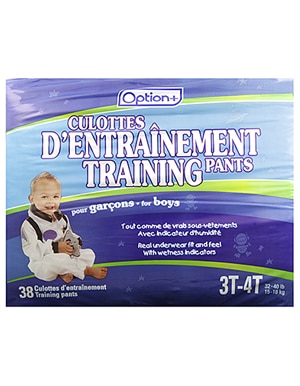 Training Pants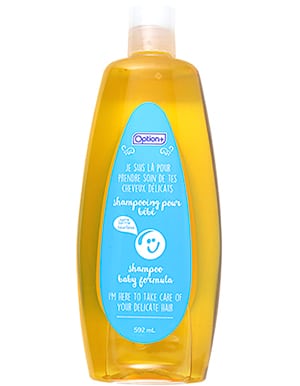 Baby Shampoo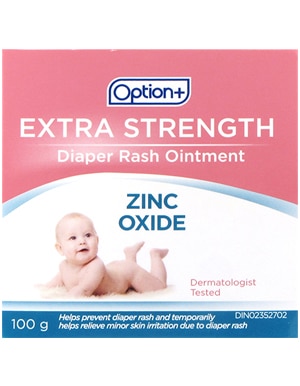 Diaper Rash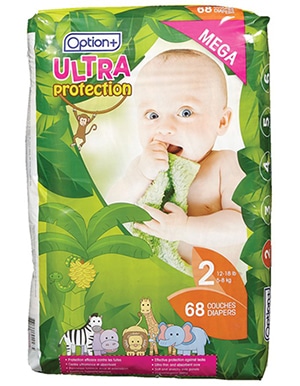 Diapers
Products You Need at Prices You'll Love
Your baby deserves to be pampered with products of the highest quality. That's why PharmaChoice locations across Canada carry a wide range of Option+ baby care products, so that you can enjoy the same wonderful quality at a much more affordable price. From lotions that leaves skin silky smooth, to diapers and training pants to help keep them clean and comfortable, you can find just about all the baby care essentials you need without spending a small fortune.