1100 Walkers Line #303
Burlington, ON L9H 7N2
T: (905) 555-1234
F: (905) 555-5678
Mon- Wed 9-6 Thurs Fri 9-8
Sat 9-5 Sun 10-2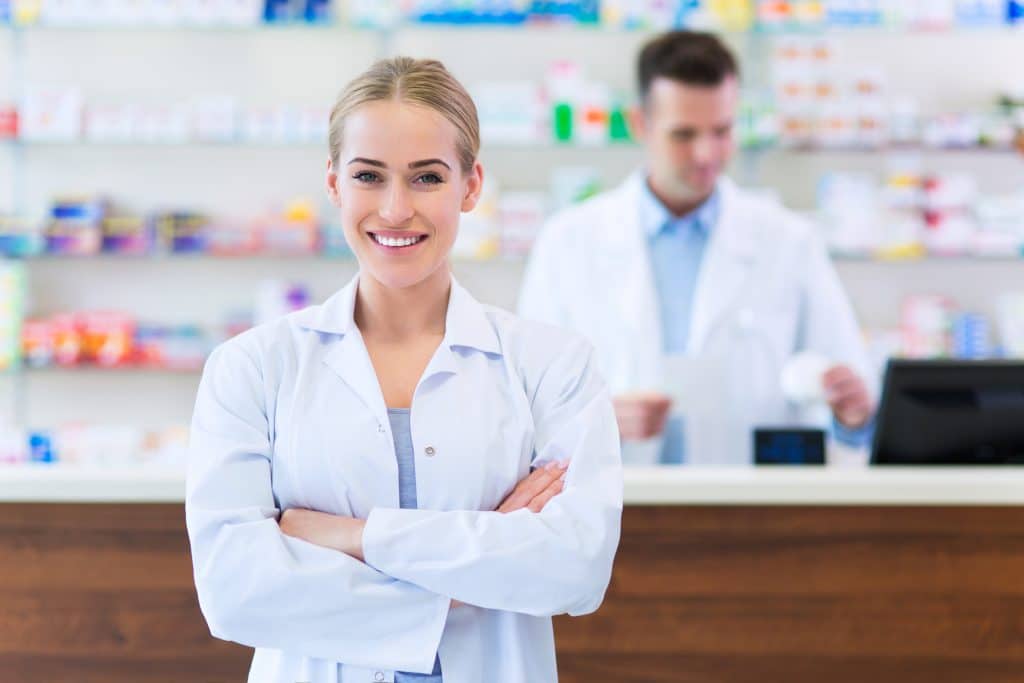 How your Pharmacist can help
Your pharmacist is an important member of your healthcare team and is available to do much more than fill your prescriptions. From services such as medication reviews and specialty packaging to providing flu shots, immunizations and even prescribing for minor ailments, your pharmacy can serve as your home base for healthcare and advice.
To learn about the programs and offerings available at your local PharmaChoice, visit your pharmacy today.
Consultation with a Pharmacist
As the most accessible member of your healthcare team, your pharmacist is available to provide you with advice when you need it. Whether you're caring for yourself or a loved one, we're here to help with what matters to you most.
To learn about how we can help you better manage your health through an in-person consultation, phone, email or visit us today.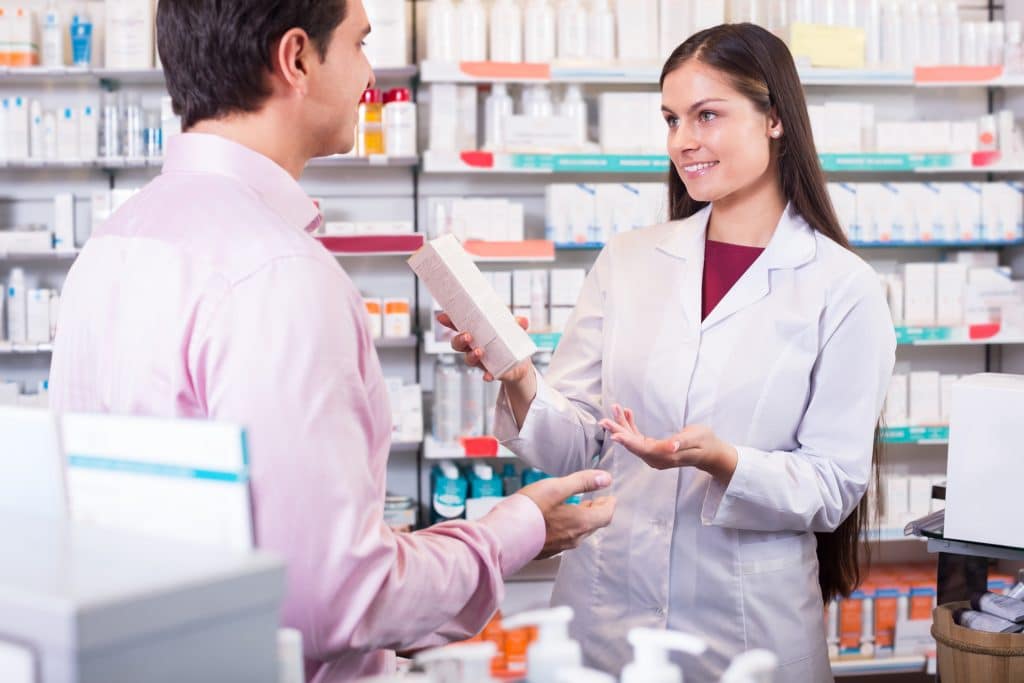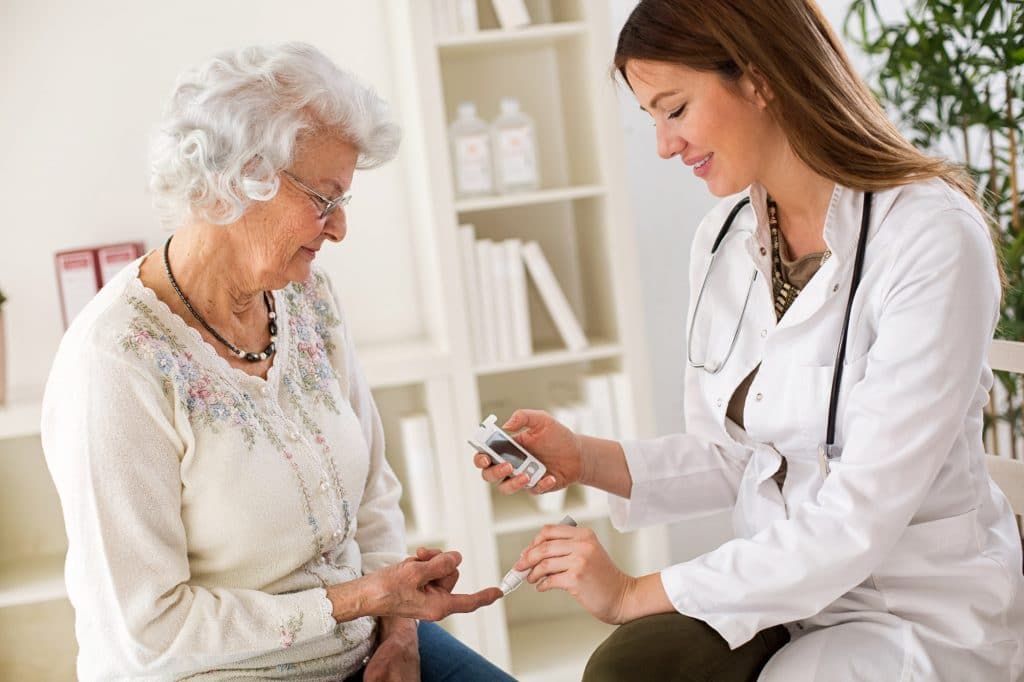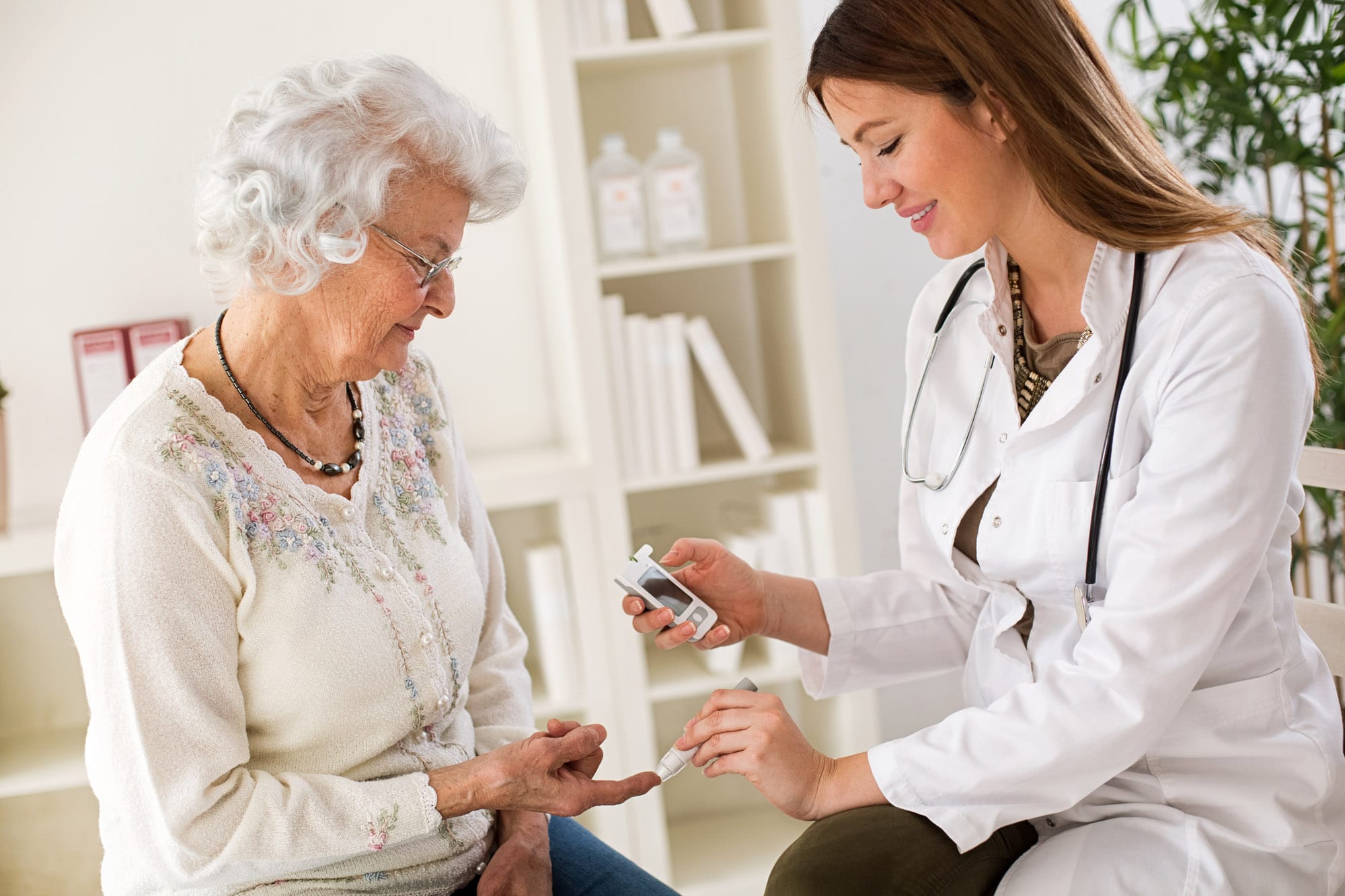 Can't make it in? No problem.
Phone us today to learn more about our prescription delivery services.
At PharmaChoice, we are committed to providing you with Advice for Life. This advice comes in many forms, whether through providing a prescription, making an over the counter recommendation, suggesting a simple home remedy, and now – providing home care solutions.