We've collected some best practices on how to stop the spread of COVID-19: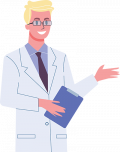 The best way to prevent the spread of a virus like COVID-19 is to...
Stay home unless it is absolutely necessary to go out. We stayed at work for you, you stay at home for us.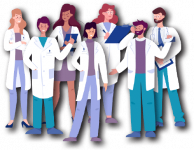 If you must go out, maintain 2 meters (6 feet) distance between yourself and others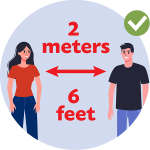 Monitor yourself for cough, fever and difficulty breathing. If you believe you have symptoms of COVID-19, isolate yourself from others as quickly as possible.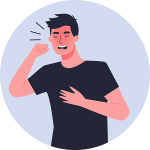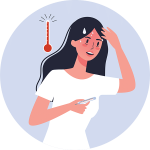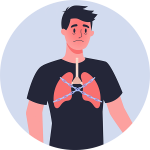 Stay away from hospitals or long-term care centres if you are sick.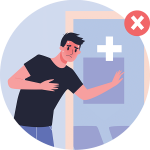 Cover your cough or sneeze with a tissue or arm.  Do not cough or sneeze into your hand.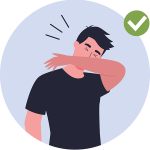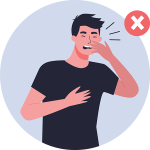 Wash your hands often with soap and warm water for 20 seconds. hand sanitizer may be used when soap and water are not available Avoid touching your eyes, nose, and mouth.