Use MedHelper to connect with your local PharmaChoice.
The all-in-one app that will help you manage your care plan and connect you with your nearest PharmaChoice making it easier to get your health on the right track.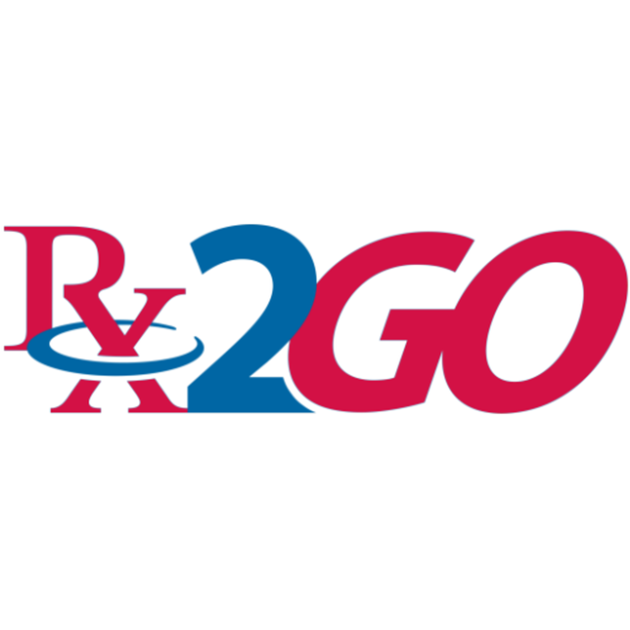 Use MedHelper to track your prescriptions and refill your prescriptions online at your local PharmaChoice right within the MedHelper app.