WHAT ARE MY WEBSITE OPTIONS?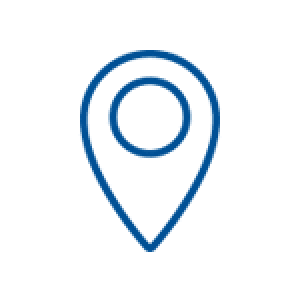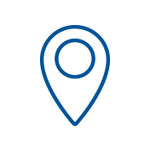 To make any changes and/or updates to your basic location page (i.e. store hours, contact information, required college information) on pharmachoice.com, please click the link below to complete the form to submit your request.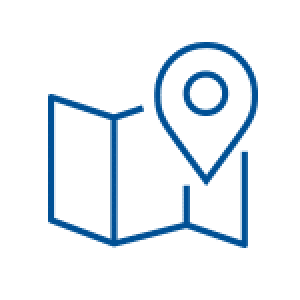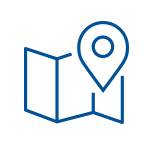 The Enhanced location page is a single location page on pharmachoice.com. It has additional elements in the page layout, in comparison to the Basic layout, that are fully customizable.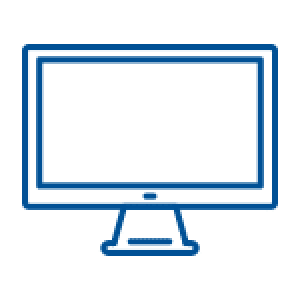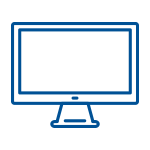 The web builder program is a unique website on a custom URL separate from pharmachoice.com. You will have full access to the website builder with a visual editor to make your own changes quickly and easily.